Bookmarks from this Week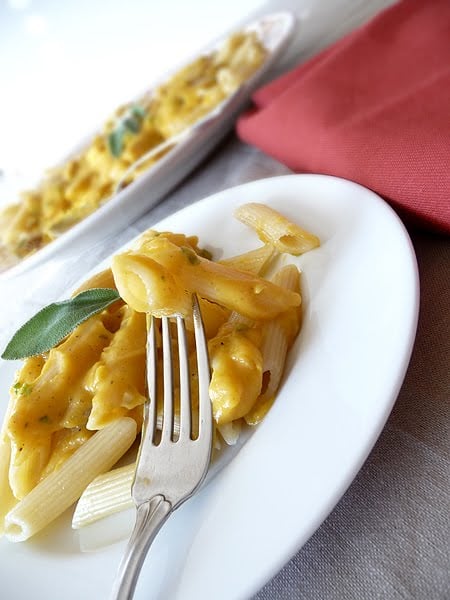 I have been wanting to make Chilli Rellenos for a while but I always back out at the thought of all the work. These Stuffed Poblano Peppers from A Couple Cooks look like an easier homemade compromise. And probably a lot healthier.
This Skirt Steak Salad from Smitten Kitchen is something I want to make before good tomatoes are gone and it's too cold to grill.
Carrie tweeted the other day that her cookbook Deliciously Organic is finally done! I can't wait to get it. She has all sorts of recipes on her site that make me drool, like these Chocolate Caramel Bars.
I didn't grow up eating squash, so I've been trying to make up for lost time. I really love this recipe for Pasta with Butternut Parmesan Sauce and it's convinced me that there are many more recipes worth trying, like this Butternut Squash and Coconut Curry from Love and Olive Oil and these Stuffed Squash Boats from Dine and Dish.
These Raspberry Cheesecake Brownies from Cooking For Seven look pretty perfect for me. If I see raspberries on sale, you can bet that I'll be making them.
Don't forget to check out this interesting fact from the Reader Survey Results. I'd love to hear what small kitchen appliances and gadgets you'd like to see reviewed. Just leave a comment on that post.