#ShareAMeal this Holiday
As a newly single parent running a household on only one income, I'm definitely a lot more aware of how and where I spend my money than I used to be.
I don't go into the grocery store and buy everything that I want. I watch the sales, cook from my pantry, and sometimes I even put things back before I check out. I have a real budget of how much I can spend on food in a given month. It isn't that I'm trying or want to be frugal. I have to be frugal.
But we aren't starving.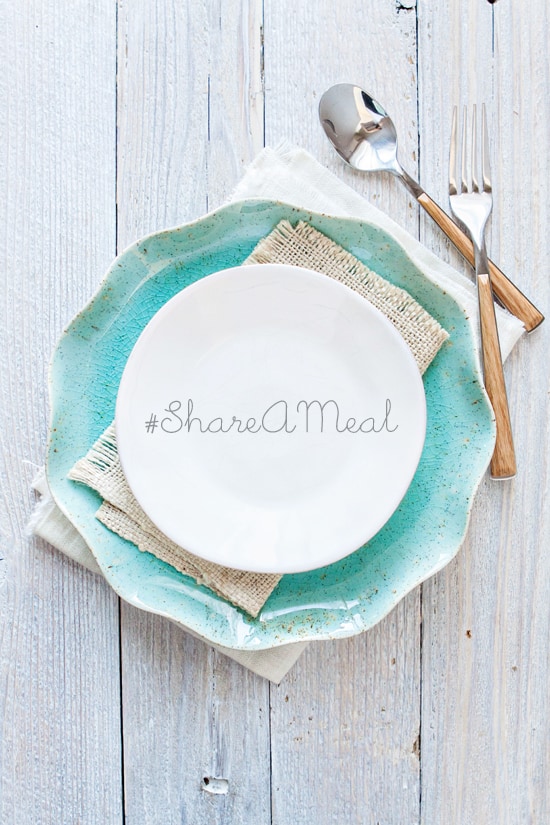 What if this is what the plate for your next meal looked like?
We have never been in danger of feeling real hunger. We have never had to worry about where our next meal comes from. My kids have never had to go without breakfast or go to bed hungry.
Did you know that nearly 1 in 5 children in the United States faces hunger? That is a sobering thought, but especially during the holiday season when time should be spent with family rather than worrying about where the next meal will come from.
How easily we as a culture throw out the words "I'm starving," when really all we're feeling is just normal hunger. I do it. My kids do it. You might even do it, too.
We are so used to being able to say those words, but never really meaning it, that we don't realize what exactly it is we are saying or how wrong we are for saying it.
I hear some variation of the "I'm starving" complaint from my kids every day. Particularly throughout the hour before dinner is ready.
But to really mean those words, that is something else.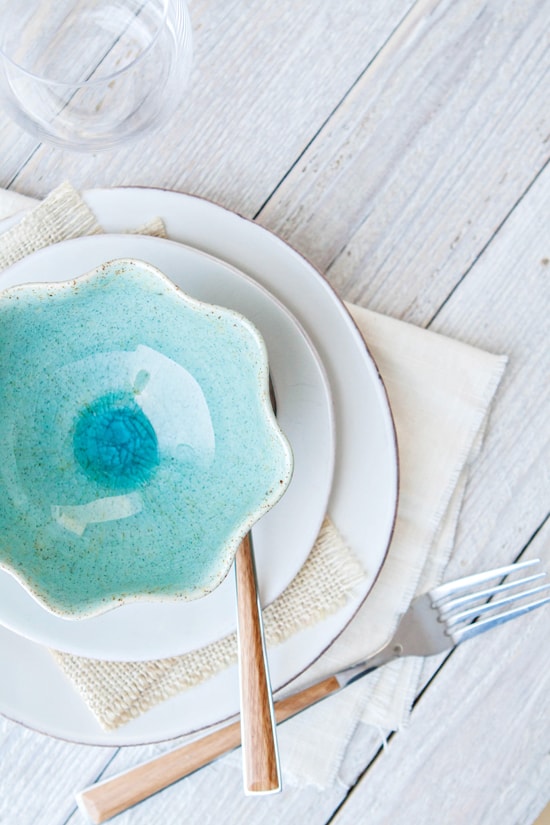 How to Donate a Meal this Holiday Season
A lot of us probably wonder: what can I really do to make a difference?
Let's take a break from talking about Thanksgiving Planning Tips and Thanksgiving Recipes and talk about something that really matters.
The next step is as easy as joining the conversation.
Engage with the hashtag #ShareAMeal on Instagram or Twitter. It can be something as simple as retweeting my tweet on Twitter or liking my Instagram post. You can Instagram or Tweet an empty plate to call attention to those in need by taking the food out of #Foodstagram photos you see on Instagram and Twitter.
Sample tweet:
1 in 5 children in the US faces hunger. I've joined forces with @UnileverUSA to #ShareAMeal with those in need.
Whatever you choose to do, just make sure you include the hashtag #ShareAMeal.
For every interaction, Unilever will donate a meal to Feeding America. Unilever – in partnership with Feeding America – plans to provide a million meals to those in need this holiday season and with your help, they can provide a million more.
You can also buy Unilever products in-store or online
Make a purchase including a participating Unilever product like Dove or Hellmann's in-store with their coupon delivered in the Sunday paper on November 15, or on Amazon Prime Pantry.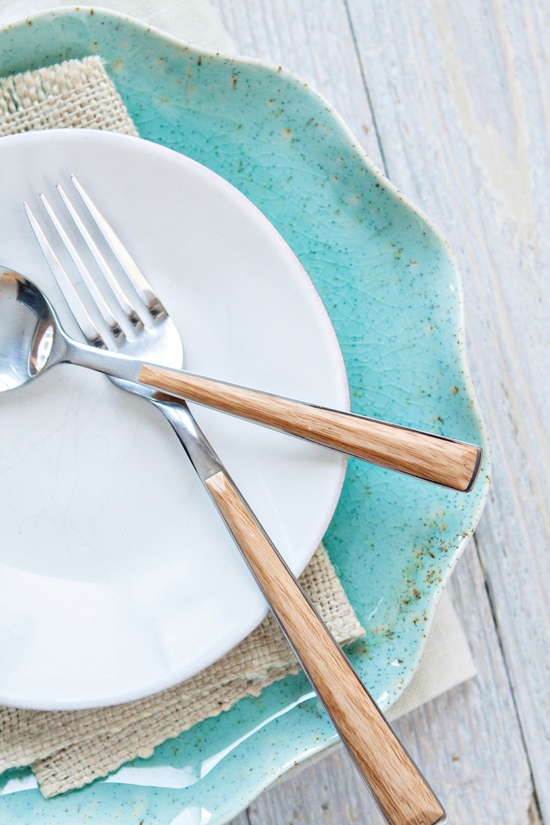 Make a Difference in YOUR Community
Learn more at brightfuture.unilever.us. You can take action to end childhood hunger in different ways like:
I hope you'll join me and #ShareAMeal this holiday season!
I participated in the Unilever brightFuture #ShareAMeal blog program as a member of One2One Network. I received compensation but all opinions are my own.