Weekly Reads Online Book Club 4/15/13
We went to the library over spring break and brought home a bunch of new to us books. It is always fun to mix story time up a little bit with something to read that isn't in our personal book library. I particularly liked The Princess and the Pig and The Queen of France that Madeline picked out. I highly recommend these two for little girls. Cute stories and some fun humor, especially with The Princess and the Pig.
What Madeline is Reading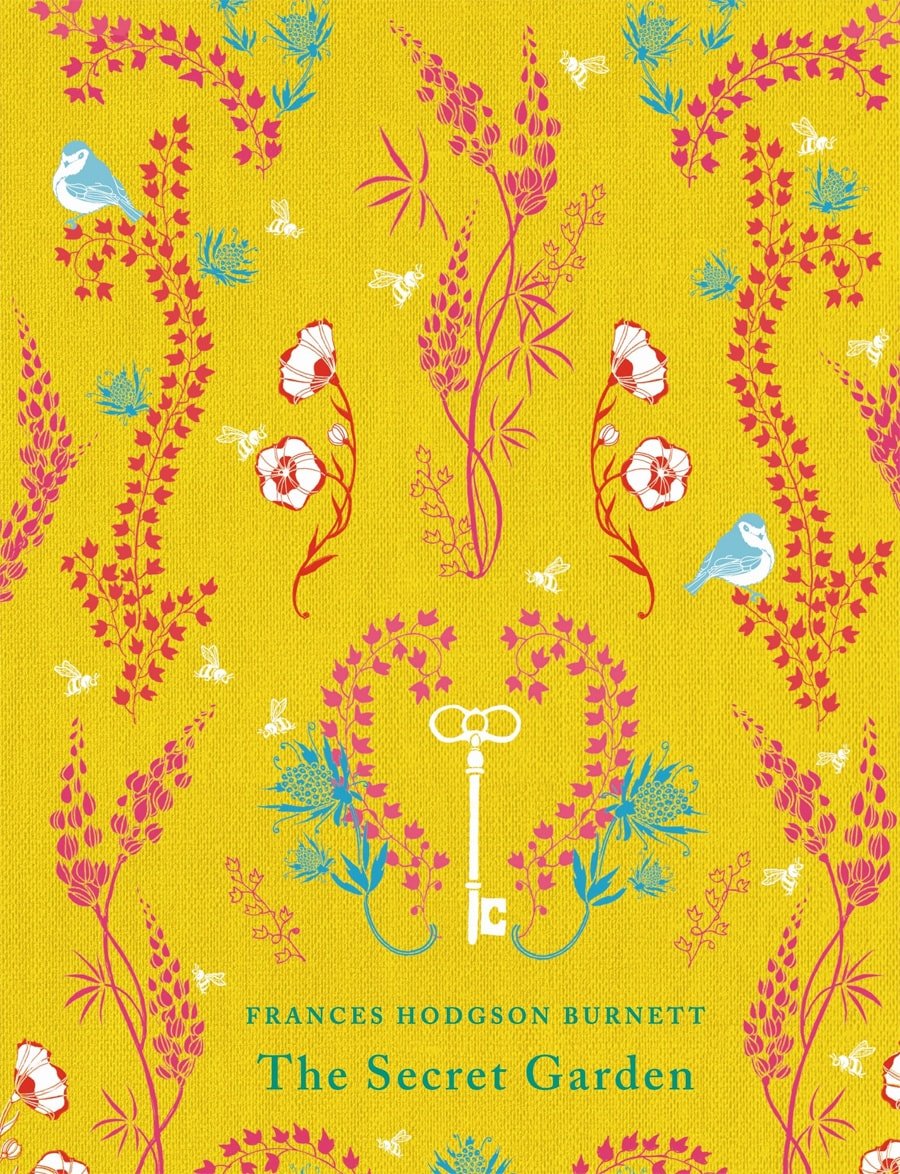 The Secret Garden, by Frances Hodgson Burnett
Madeline and I are still working on The Secret Garden. Mary has now found the garden, which completely fascinates Madeline, and has also met Colin. Mary and Colin have begun working on clearing up the weeds and over growth in the garden to make room for the new flowers that spring is bringing.
In the next chapter we (and Mary) will meet Mary's uncle, Archibald Craven.
We cheated a little bit and rented the movie adaptation from the library to watch one evening. At first I was only going to let Madeline watch the part we had already read and then watch a little more as we read more.
There were a lot of inconsistencies with the book's order and some of the details were changed – like how Mary finds the key to the garden – that we decided to just go ahead and watch the whole movie. Madeline loved it, but that doesn't surprise me one bit!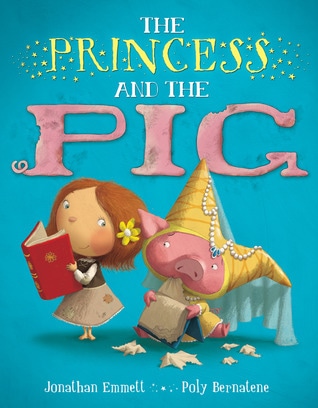 The Princess and the Pig, by Jonathan Emmett
There's been a terrible mix-up in the royal nursery. Priscilla the princess has accidentally switched places with Pigmella, the farmer's new piglet.
The kindly farmer and his wife believe it's the work of a good witch, while the ill-tempered king and queen blame the bad witch-after all, this happens in fairy tales all the time!
While Priscilla grows up on the farm, poor yet very happy, things don't turn out quite so well for Pigmella. Kissing a frog has done wonders before, but will it work for a pig?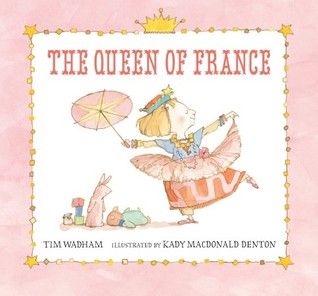 The Queen of France, by Tim Wadham
When Rose wakes up one morning feeling royal, she dons her necklaces, bracelets, and crown.
Soon the Queen of France emerges to survey her domain, disapproving of Rose's mother's thorny gardening choices and asking Rose's father where the Royal Physician may be found.
The odd thing is, when Rose returns to look for the Queen of France, she's nowhere to be seen. And when the imperious queen comes back, she's curious to know what Rose's parents would think if she traded places with their little girl?
What Logan is Reading
I never got around to sharing my update last week, but Logan has been devouring The Diary of a Wimpy kid books. He's read all of the remaining currently published books and is enjoying rereading his favorite hilarious passages over and over again.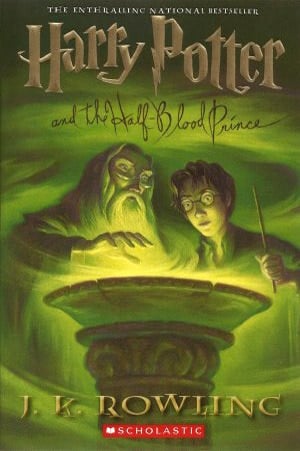 Harry Potter and the Half Blood Prince, by J.K. Rowling
Logan is still reading The Half Blood Prince. I think this is my favorite of all of the Harry Potter installments so it has been really fun to read bits and pieces with Logan on lazy afternoons or before bed.
The train just arrived at Hogwarts, only Harry hasn't gotten off yet. He was caught hiding under his invisibility cloak so he could eavesdrop on Malfoy's conversation.
Malfoy did a little "petrificus totalus" on Harry, stomped on his face, and left him there in the train under the invisibility cloak.
Share Your Reading List
Head over to Life Your Way to see what Mandi and her family are reading this week.
How do you find time to read each week?