Win a 3 Month Supply of Colgate Wisp [giveaway]
True Story: Last year at BlogHer Food I was lunching with some fellow food bloggers down by the Ferry Building in San Francisco between sessions. I ate some delicious Mahi Mahi tacos, which I hope to recreate at home some day. After lunch, I pulled out a WISP disposable toothbrush from my purse. I didn't want fishy taco breath the rest of the day and wouldn't be able to go up to my room to brush before the next session started.
I asked my lunch companions if they'd used WISP before. Nope. They'd never seen them. So like the dork that I am, I passed toothbrushes all around. Everyone thought they were so cool. Susan from Food Blogga even mentioned WISP in her 9 Things I Learned at BlogHer Food 2010 post because "you want people to remember what you said, not what you ate."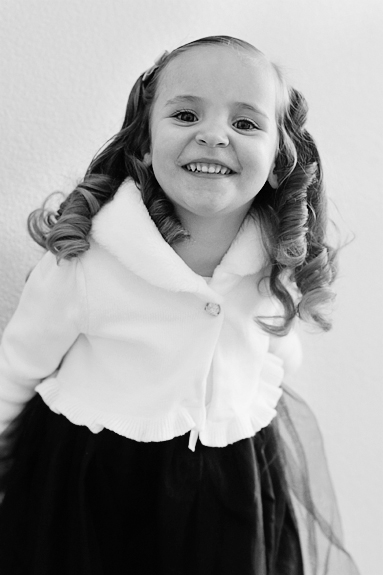 Say Cheese!
The moral of the story? Always carry WISP disposable toothbrushes in your purse and make sure you've got extra for friends. I can't tell you the number of times these things have saved the day for me. No more embarrassing food stuck in my teeth after eating a delicious meal.
They're also great with my kids. No more: "I forgot to brush my teeth!" as we pull away from the house. WISP to the rescue!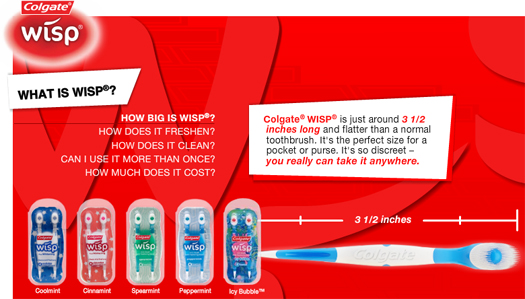 More About WISP:
Colgate WISP has a built-in freshening bead that releases minty freshness as you brush. The freshening liquid gives you clean, cool breath with no need for rinsing.
Use the mini brush head to brush your teeth, then turn it around and use the pick at the handle base for the spaces between your teeth.
5 fun flavors: Coolmint, Cinnamint, Spearmint, Peppermint, and Ice Bubble.
Available in a 4 – pack (suggested retail: $2.49) and 16 – pack (suggested retail: $7.99)
Giveaway Prize (5 winners):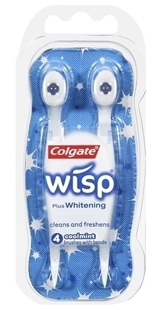 Five winners will receive a 3 month supply of WISP Disposable Toothbrushes.
Thank you, Colgate, for providing this giveaway!
Giveaway Requirements:
What is your preferred method for keeping your breath minty fresh throughout the day?
If you'd like, comment once per day Monday through Friday – I'll be drawing ONE winner for EACH DAY this week.
Contest ends May 20, 2011 at 11:59 p.m. PST.
Contest open to US States only.
Winners will be chosen via random.org and will have 3 days to respond before disqualified and a new winner chosen.
Optional Extra Entries:
Additional entries can be earned by doing any of the following, giving you a total of 5 extra entries. Leave a separate comment for each of your entries.
1. Follow goodlifeeats and Colgate WISP on Twitter and ReTweet the following message: I just entered to win a 3 month supply of @ColgateSmile WISP disposable toothbrushes from @goodlifeeats http://su.pr/221row #giveaway #Wisp
2. Become a fan of GoodLife Eats on Facebook.
3. Become a fan of Colgate WISP on Facebook.
4. Share the link for the WISP Giveaway on your Facebook wall. Winner will need to verify.
5. Give one of the following posts a Stumble using Stumble Upon, then leave a comment here telling me which post you stumbled.