No posts found. Try a different search?
WELCOME TO GOOD LIFE EATS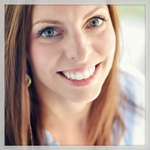 Hello! I'm Katie Goodman, author of GoodLife Eats Etc. where I share what I find in my life. A mix of great recipes, family memories, adventures, good reads, and anything else that I love is what you will discover here.