Beginning Good Life Eats
Hi! I'm Katie Kick (formerly Katie Goodman) and I am the founder, author, and photographer of Good Life Eats, a family friendly food and lifestyle blog.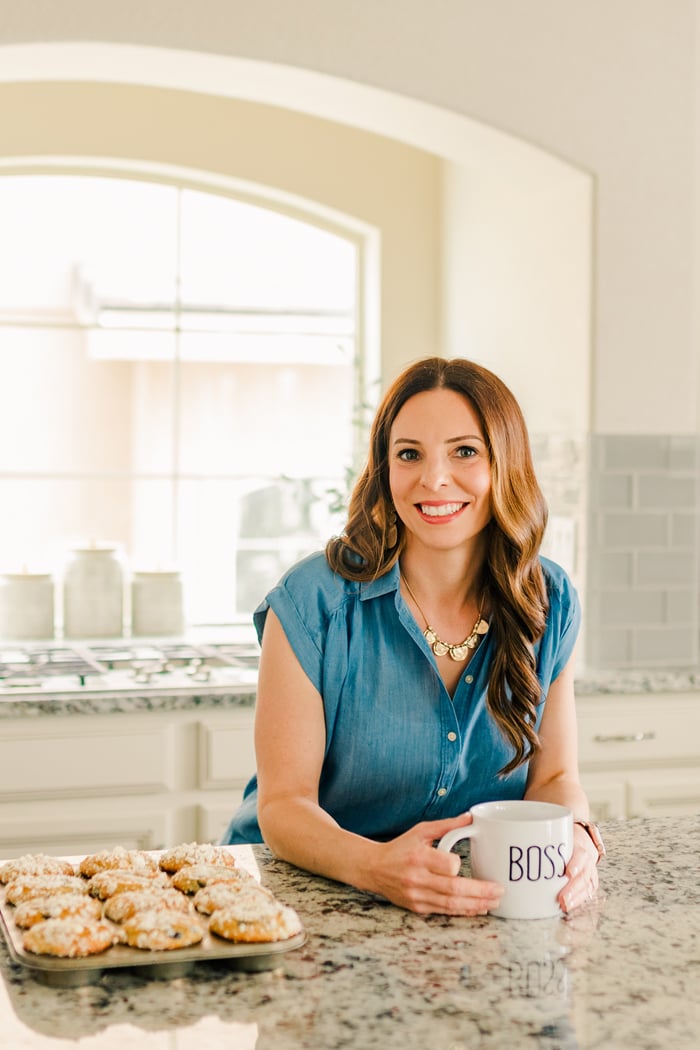 I am passionate about cooking delicious and beautiful, yet accessible, food for my family and friends. I love trying new foods, discovering new places & things that help my family live that good life. I enjoy staying active, spending time with my children and husband, being outdoors, gardening, traveling, and getting lost in a book.
I haven't completed any formal food training, but I have been in the kitchen all my life. As a child, I expressed an interest in food and cooking – creating a cake on the kitchen floor at age three, making Mom's chili at eight, and progressing on to regularly preparing family meals in my teen years.
I've always been in the kitchen and now GoodLife Eats has become my place to share what I finds good in the kitchen and in life.
In 2008, I started writing at Good Life Eats as a place to document my kitchen experiments and save my favorite recipes – mostly for myself and for family members who were always calling with "can you give me that recipe?" requests, usually when I was in the middle of making my own dinner for my busy 3 1/2 year old son Logan and one year old daughter Madeline.
Being a mom of 2 busy children gave me new perspective in the kitchen. I found that I didn't always have time to cook elaborate meals, but that it was a lot easier than it seemed to cook good, healthy food, and still find time to experiment in the kitchen.
My Picky Eater
If you've been around here for a while, you've probably seem me mention Logan's picky eating. Take the pickiest eater you know and times that by at least 5. Then add a bit of anxiety to the mix, a peanut allergy, and an extremely stubborn personality.
Over the years, I learned that just because I love trying new foods, does not mean that my son will also enjoy them. I had to figure out how to maximize on the foods he does like, be patient, and persistent. Logan was what doctors have called a "problem feeder."
My Life
Now, it's almost 12 years since Good Life Eats, and I'm probably busier than I was back in 2008. Logan is 15 and no longer the world's pickiest eater. Madeline is 12.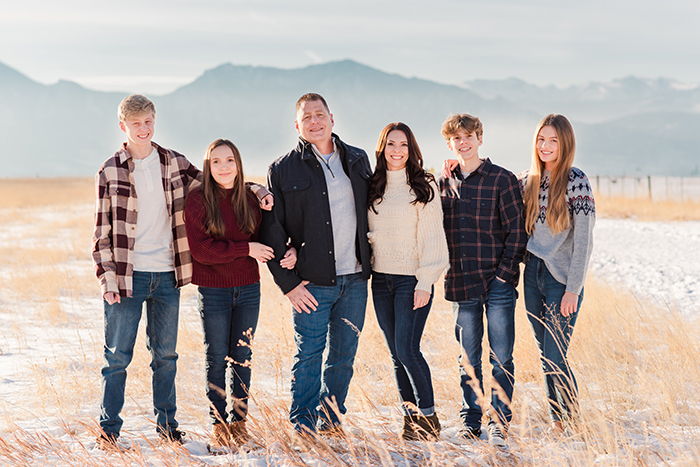 In 2016, I married my wonderful husband Kevin. You can read Our Story: The One About Dating Me for Real if you want to know a little bit of our history. And, I have 2 amazing step kids that I've added to my life – Kendall, 16 and Kayden, 12.
I love cooking for our crazy and busy clan! Sometimes, trying new recipes can take a back seat to school programs, sports practices and games, band concerts, and helping with homework, but we always find the time eat a good meal together and do a little experimenting in the kitchen.
I've found that I can prepare a delicious meal even when it feels like I have to be in 4 places at once. And now and again, even with seemingly "nothing in the house to eat."
My Work
What began in 2008 as a place to archive favorite family recipes, connect with family, and document all of the good things that happened in life along the way quickly grew into so much more!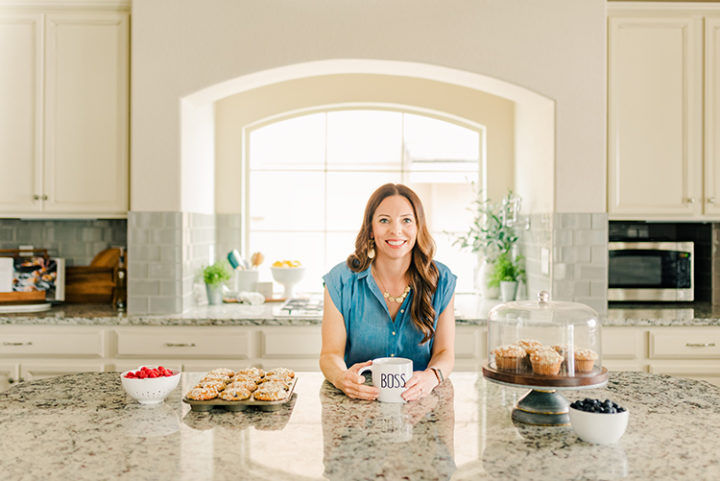 I enjoy sharing recipes, cookbooks, products, and Kitchen Tips & Tricks with people all over the world on a regular basis – I've even met some of you – and I'm thrilled for your support. My favorite topics to dish on include: food, travel, lifestyle, books, and my family.
In the past I freelanced on Craftzine, Paula Deen, Tablespoon, and Simple Bites. My work has been featured on PBS Food, Albuquerque The Magazine, Costco Connection, People Food, The Kitchen, MSN Food, Good Housekeeping, and more!
You can check out a catalog of my work right here.
For more about me and GoodLife Eats, please visit my FAQ page.
Follow Good Life Eats
Looking to connect off the blog? Sign up for Email Updates and never miss a post. You can also reach me at the following places:
Facebook | Pinterest | Instagram | Twitter | Goodreads | Bloglovin
New? Start Here!
Hi there! If you're new to Good Life Eats, I recommend some of these posts to start you off.