Good Life Eats regularly works with brands in a variety of ways. Not sure what you need? I am happy to use my experience to customize a program that suits your brand's goals.
My work ethic and high standards allow me the opportunity to represent a variety of brands through brand ambassador programs and advisory boards, sponsorships, food and product photography, travel, and digital advertising.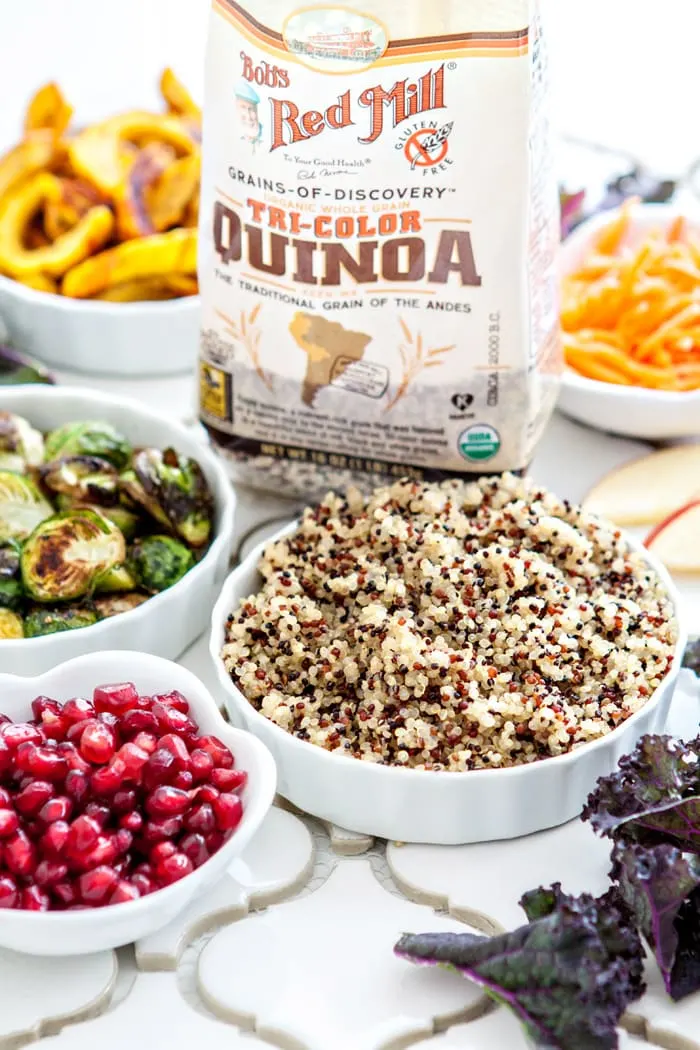 Sponsored Posts
Content crafted with your brand's message in mind coupled with gorgeous, professional quality photography.
In the last year, I've worked with these brands (and many more!) to strategically place their message in front of my audience, in a way that resonates with Good Life Eats readers:
Past Sponsorships
Silk
Bob's Red Mill
Campfire Marshmallows
Way Better Snacks
Wyman's of Maine
Target x Soul Cycle
Evite
and many more!
Do you have a seasonal or holiday related message to share?
Did your brand recently release a new product that you'd like to create some buzz around?
Would you like to create a conversation around a theme or educate readers on a specific topic?
Are you looking for someone to help spread your brand's message, while providing hi-quality, gorgeous images that are highly shareable in social media – but you don't quite have the budget for a long term partnership with a blogger?
If you answered "yes!" to any of those questions, consider reaching out to discuss how you can work with me as a sponsor of Good Life Eats.
Questions about my rate? Contact me for customized quotes and a copy of my media kit.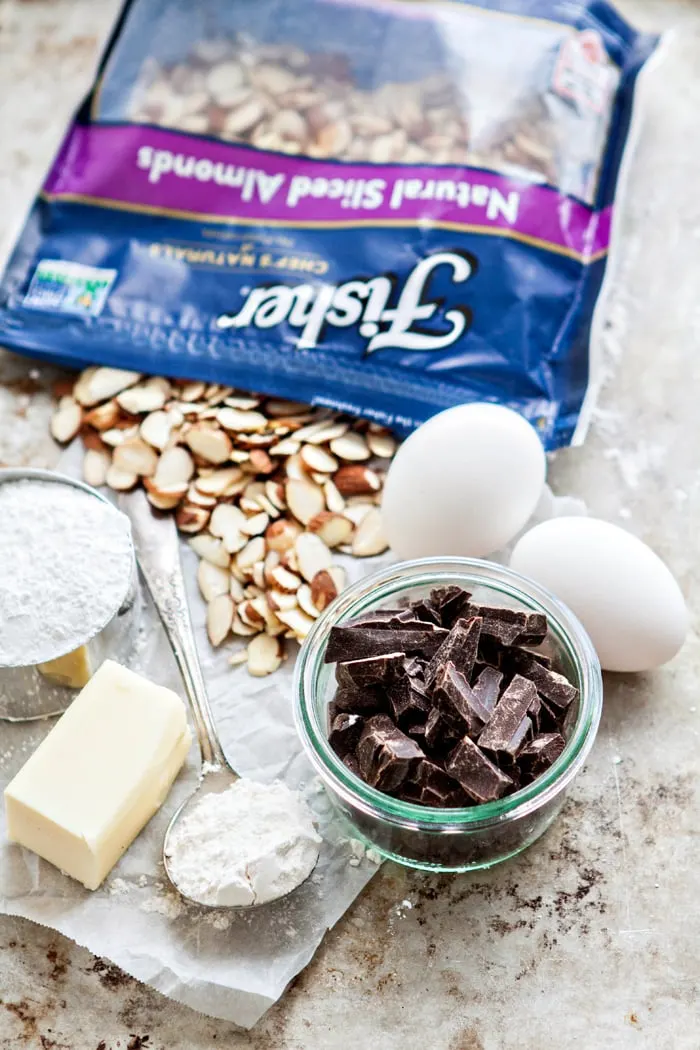 Brand Ambassadorships
Long-term partnership with a veteran food blogger
I've been blogging since 2008 and working with brands almost as long. I have a proven track record in terms of working with brands.
I pride myself with the ability to deliver high-quality content and imagery, perfectly blending brand messaging with my audience's interest.
Curious about brands that are partnering with me? Here are a few examples of past ambassador relationships:
Past Brand Ambassadorships
Bush's Beans (2011-2017)
Fisher Nuts (since 2013)
Smithfield (current)
Capri Sun (current)
Lunchskins
The Laughing Cow
Together Counts (2012 – 2013)
Working with brands in long-term environments where we have the opportunity to develop a relationship with one another and join forces in a way that enhances both brand and blogger credibility is one of my favorite ways to collaborate with a brand.
Brand Ambassadorships require a minimum 6 month agreement.
Contact me to discuss your brand's objectives.
I worked with Katie on behalf of my client, Together Counts, where she served as a blogger ambassador. Her vast experience makes her a subject expert on family activities, recipes, lifestyle and more.
-Account Executive, Edelman Digital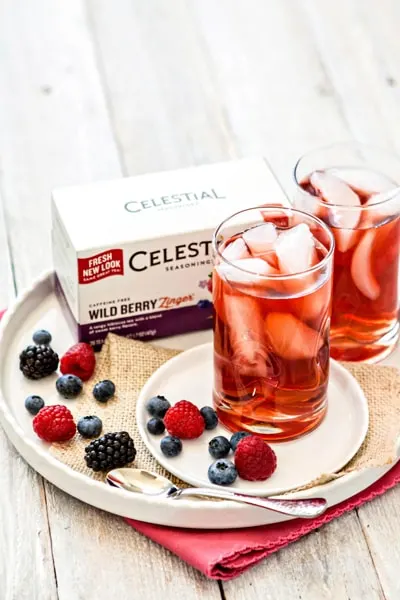 Gorgeous Food Photography
Stunning, professional quality, and highly shareable imagery (think: Pinterest) to promote your brand's fantastic recipes.
Maybe you already have the recipes, but you're missing the visual element.
I can bring your branded recipes to life with fresh, creative, colorful, and insanely sharable high-resolution photography. No chef, stylist, or studio required. I prep, cook, style, photograph, and edit all of the photos in my home office.
I've created gorgeous food and product photography for brands like:
Food Photography Clients
McCormick
Outshine
Fresh Herbs
Celestial Seasonings
Brooke Lark/Yuri
The internet is incredibly visually driven and your brand has stellar recipes that have been crafted perfectly for your target audience. Don't miss out on the power of photography!
Contact me today to discuss your brand's photography needs. If you don't have specific objectives in mind, I offer a free, 30-minute consultation to discuss your brand's photography needs and can submit a proposal, along with rates, in writing.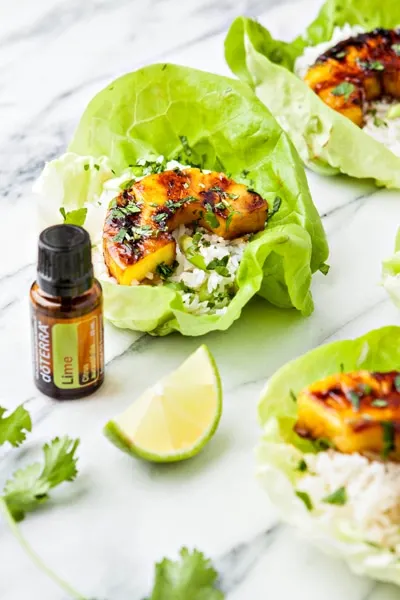 Recipe Development
Looking for a seasoned food blogger to craft recipes using your products for your audience?
Not only can I help you create custom recipes for your brand's page, using your brand's products, I'm available to photograph them too.
Why? Freshen up your brand's page, highlight seasonal recipe content in your brand's newsletter, mailer, or magazine, offer useful content on your brand's Facebook page, engage with your audience on Pinterest…the list goes on!
The real question is "why not?" I've created custom recipes for brands like these:
Recipe Development
doTerra International
Fresh Herbs
Brooke Lark/Yuri
Sprouts
Good Cook
I'd love to work with you to create recipes for your brand. Contact me today – I'd love to chat with you about how we can work together.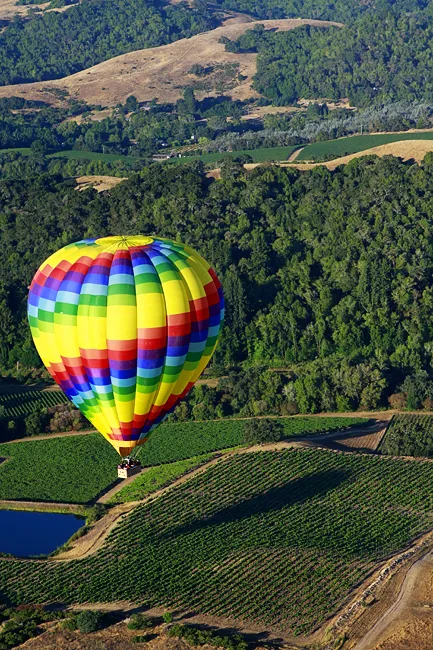 ​Travel
Your destination's story told through my lens.
I believe that part of living a good life is exploring new places.
There isn't much that I can think of that is more fun than tasting the local food and drink while taking in the wonderful experiences that those places have to offer, especially when done in the company of those you love.
I am passport ready to travel outside the USA, if needed, to help you share your location's rich story with my readers.
My approach to writing about travel is done with the reader, and potential future travel planner, in mind. I love to share the fun things we do, the places we ate, the pretty pictures we took, while offering information from a how-to perspective.
I believe that this perspective offers my audience valuable information and insight to how they too can go about planning such a trip for themselves, while providing plenty of pretty pictures for sharing across social media.
Travel Clients
Oahu Tourism
Vail Resorts
The Four Seasons (Vail)
San Diego Convention and Visitors Bureau
Mexico Tourism Board
Hilton HHonors
I am available to travel with my husband as well as with the whole family. Travel requests including the family are preferable during spring break, summer months, or December vacation period due to school attendance.
The San Diego Convention & Visitors Bureau works with visiting media to host them in our region when working on travel destination features, and we pleased to assist Katie Goodman with a media visit for coverage on her site. Katie showed great professionalism in working with both our bureau and our local partners and we could not be happier with her coverage.
Advertise on Good Life Eats
Your brand's message shared through digital advertising.
I partner with Mediavine Direct custom platform to sell ad space to any potential advertiser.
How do you book a campaign? Brands can head over to Mediavine Direct, pick all the details of the campaign they want to create, such as the length of the campaign, the target audience and their budget. Advertisers can set up campaigns for as little as $100.
Request My Media Kit
Still have questions? Don't hesitate to contact me for more information, to request a copy of my media kit, or to send me your proposal. I look forward to hearing from you!