Cookbooks can be a tricky gift. Is it too narrow a cookbook (muffins only, for instance?) or too broad? Are the recipes too difficult or too easy? Will they already OWN this cookbook?
I recently got a copy of Picture Cook and I think it is the PERFECT cookbook to give as a gift. Plus it just came out last month, so the chances of them owning it already are very slim.
Even if the person you have in mind doesn't actually cook, it makes for a great coffee table book or just a fun volume to flip through (and, probably, after seeing this cookbook, they'll want to take up cooking).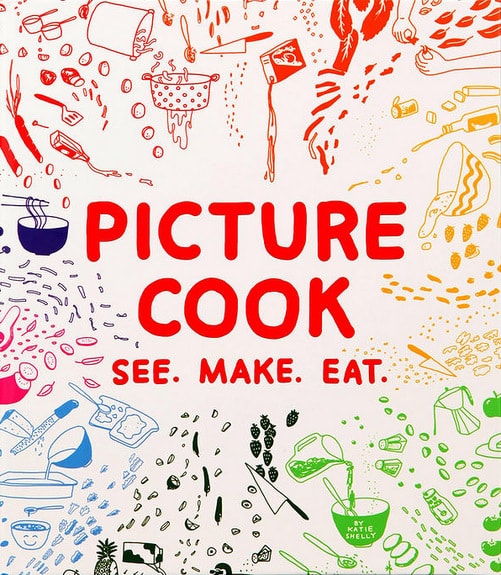 Written by: JANSSEN BRADSHAW of Everyday Reading
This cookbook is unique because instead of written directions, all the instructions for making the 50+ recipes in the cookbook are illustrated instead.
Instead of plowing through paragraphs of instructions, only to realize you skipped a step, these ones are easy to see. It's perfect for visual learners and its just so cool looking. I've never seen a cookbook like this.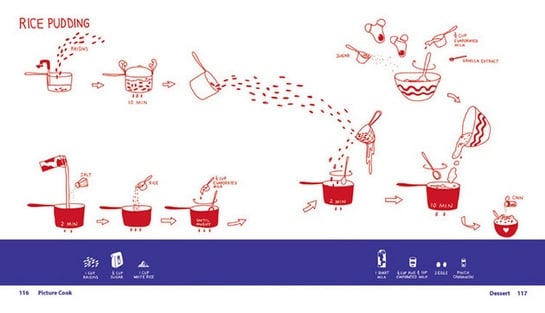 And, even if you have no interest in picking up a kitchen knife, I'm betting this book will make you think twice.