I recently had the opportunity to get a jump on some of my Holiday to-do list with Zazzle. If you aren't familiar with Zazzle, it is a marketplace where you can buy and make anything customized (over 95 million different products to choose from).
Zazzle is perfect for the holidays when we are all searching for cute Christmas cards, thank you notes, or one-of-a-kind gifts for friends and family.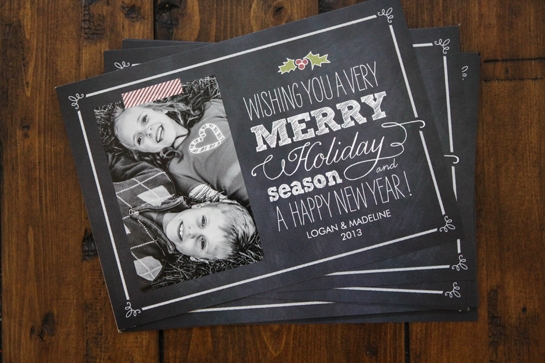 I took the kids out in the backyard and snapped a few photos of them for potential Christmas cards. They wanted to pick out some cards that they could use to give to their friends at school so we took a look at the cards together.
Logan and Madeline both loved this Chalkboard Holiday Photo Card, so using one of the pictures we took (I let them pick which photo we used), we had some cards printed up.
There were tons of cards to choose from and we had a fun time looking at all of them. I thought that the cards at Zazzle were super cute and charming, and there is definitely something for everyone.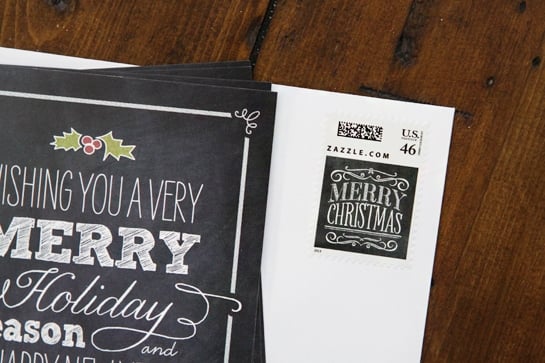 I also loved how easy it was to customize the cards by uploading my own photo and editing any of the text on the card. In the past, I have made my own photo cards for baby announcements when the kids were born or other events.
Zazzle took considerably less time and I didn't have to sacrifice my personal style because there were so many options to choose from and ways to customize the cards.
I was really pleased with how quickly the cards printed and shipped. The paper they are printed on is really nice, sturdy quality, which was impressive considering the great prices.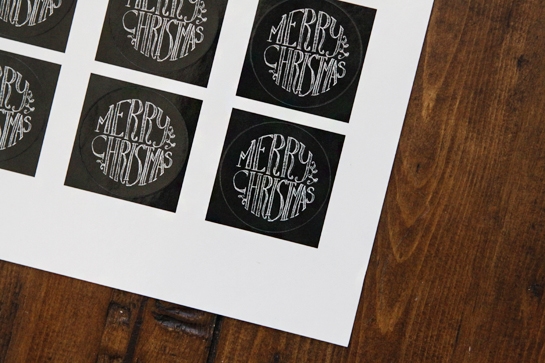 I noticed that Zazzle regularly has coupon codes on their website for discounts, which make the products even more affordable. They also have fun extras like custom stamps and envelope stickers.
Aside from the holiday cards, there are all sorts of gifts. Prints, quote artwork like this Chalkboard Art Poster, custom photo calendars, iPhone cases, mugs, recipe books, key chains – anything that you might want to customize with a family photo or your own personal artwork.
I can't wait for my next opportunity to create something on a Zazzle. Logan's birthday is coming up next spring and that will be the perfect time to try out some of their invitations.
Holidays are made for you at Zazzle. Find gifts they'll love at Zazzle.


I have been compensated for my time, but all opinions and experiences are my own.