Planning to tackle some Holiday Baking this year? Read through these Holiday Baking Tips first so your baking goes smoothly. I've shared my top holiday baking tips, holiday baking substitutions, how-to's, and more!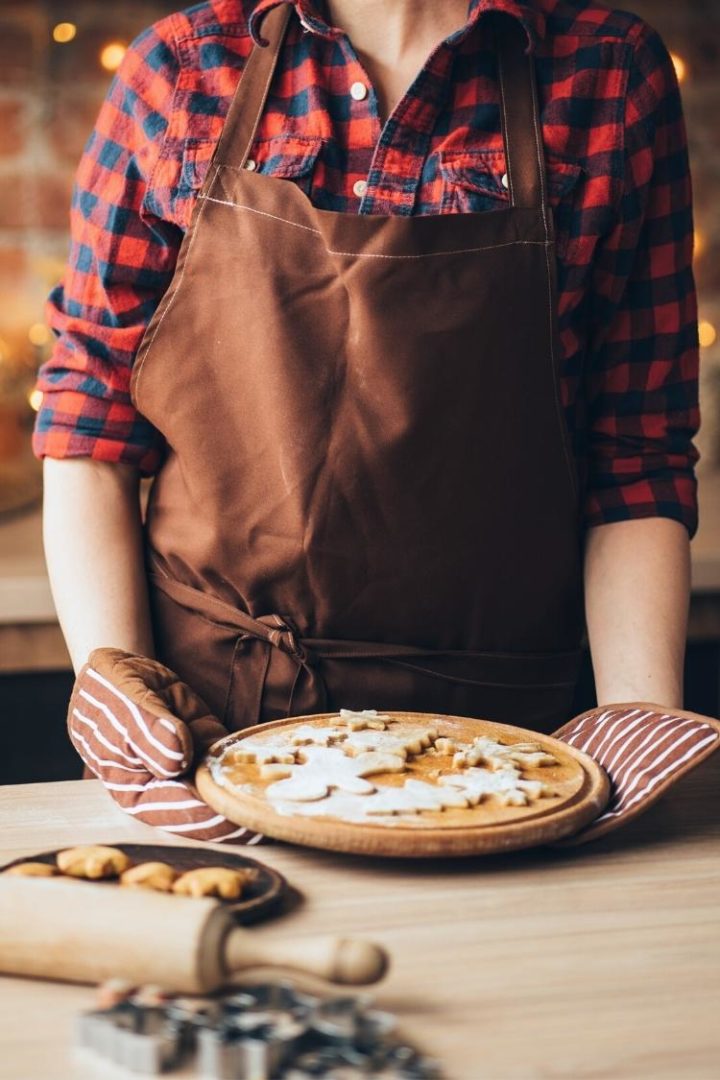 Holiday Baking Tips
Below you'll find some of my favorite tips and tricks to make your holiday baking a breeze! For more posts like this, head over to the Kitchen Tips archives.
Holiday Baking Recipes
Now that you've checked out all those great Holiday Baking Tips, here are a few of my favorite Holiday Baking Recipes to get you started! Don't see what you're looking for here? You can always head over to the Recipe Index to browse all of the recipes!
Did you love this post? Sign up for Good Life Eats email updates and never miss another update!