We're packing up the kids and car to spend a few days in Colorado during our upcoming Spring Break. Sounds fun, right? Unfortunately, we'll likely be doing more work then play. Why is that, you ask? We'll be house hunting!
Yep, that's right. After 7 years in Albuquerque, we'll be changing things up. I have grown quite content in our house and area (except on the windy days), so it has been a big a stress for me to think about finding a new house to call home.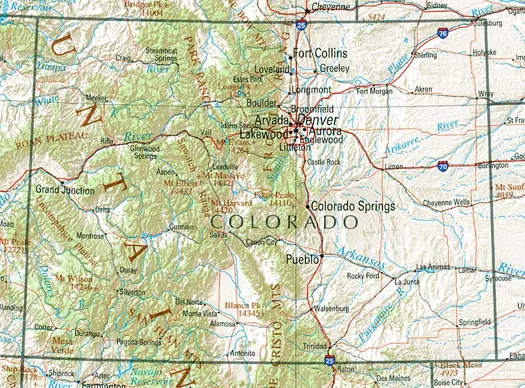 Stress aside, we're moving to Colorado this summer for 3 years. Eric has a fantastic opportunity to go back to school for a PhD that we're not passing up.
I'm excited about an adventure in a new state as long as we can find the right place to call "home." Send us positive vibes that we'll find our future home and a family friendly place to settle down in for the next three years.
In the event that we have some extra playtime we'll we are there, I'd love to hear about your favorite family friendly things to do in Colorado as well as restaurant suggestions for the Boulder area!
Have you been to Colorado? What are your favorite things to do there?