We made it to Colorado! Somehow we managed our move without falling apart. We've been incredibly busy unpacking and getting organized in our new home (which we are in love with). Unpacking the kitchen was, of course, my first priority – a task that took me 3 days to complete. There were so many "kitchen" boxes that they spilled into the family room.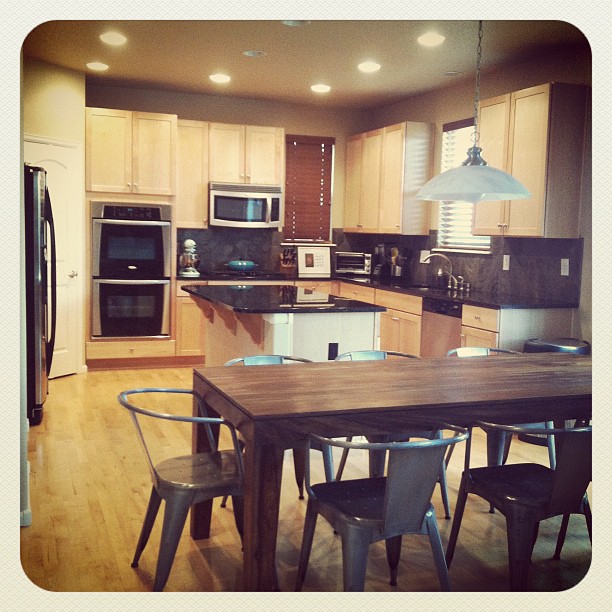 The house is starting to feel more like a home. The whole first level is unpacked now and we've accomplished quite a bit upstairs too…the basement is another story, and currently a gigantic mess.
We already love living here and feel at home. I've been amazed at the generosity of the people here. They're the kind who are genuinely glad at a reason to help another.
We've been so blessed with lots of help unloading our truck when it was delivered, many play dates for the kids (and kid-free time for Eric and me), invitations for dinner or just to hang out and get to know our new friends and neighbors and offers to help with anything we might need help with. Life in Colorado truly is good!
Seeing amazing Colorado sunset views like these from my kitchen, deck, and bedroom never get old either. The beauty is absolutely stunning here! I couldn't help but snap a few photos and share them here. I hope you enjoy them as much as I do.