I hope you all had a wonderful holiday and are enjoying time with your family! We had a great Christmas morning. I got my wish for a white Christmas here in Colorado and we enjoyed a big Christmas morning unwrapping presents with several family members visiting from out of town.
This year I was asked to participate in the Together Counts blogger ambassador program and am thrilled at the opportunity to support and organization that supports family togetherness.
Together Counts is a program created by Healthy Weight Commitment Foundation. Their goal is to bring families together to live a balanced, healthy lifestyle – something I'm completely on board with.
I've been writing over on the Together Counts blog all year and thought I'd take a quick moment to share some of the things I've been writing about over there.
Kids in the Kitchen: Holiday Edition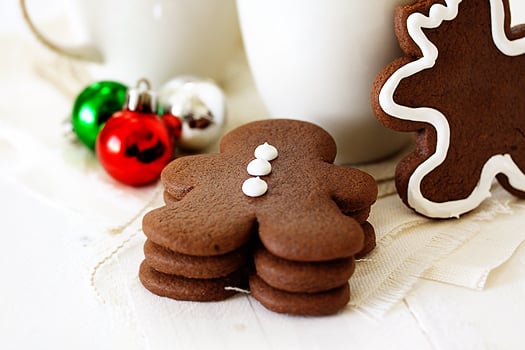 With my own kids I have found that what works best is to allow them to help when they're interested. I never force them (with exception of clean up, because it is a rule that we all participate and contribute to tidying up), but rather guide their interests.
Read more here: Kids in the Kitchen: Holiday Edition
Tips for Teaching Kids Kitchen Skills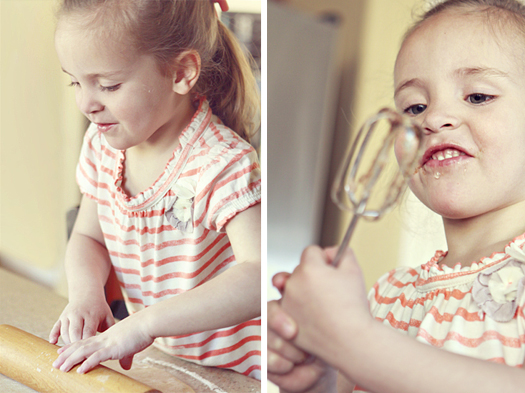 I first show them how to do the task, such as how to use a vegetable peeler or cut an onion. A few times may be necessary depending on what the task is.
After that I help them, hand over hand, in doing the task. An example of this would be placing their hands on the rolling pin, then placing my hands on top of theirs and demonstrating the task again with both of us doing it together.
Then, I allow them to test their skills alone.
Read more here: Kids in the Kitchen: Holiday Edition
Family Fall Fitness
I am so thrilled that fall is finally here! My favorite kind of exercise has always been spending time outdoors being active, and for me that is easier to do in the fall when the temperatures are cooler.
Though we did spend a lot of time at the pool swimming this summer and in swim lessons, and while swimming is a great exercise, we're looking for new activities now that the pool has closed until next summer.
Read more at: Family Fall Fitness Starts with Family Fun Runs
School Box Lunch Love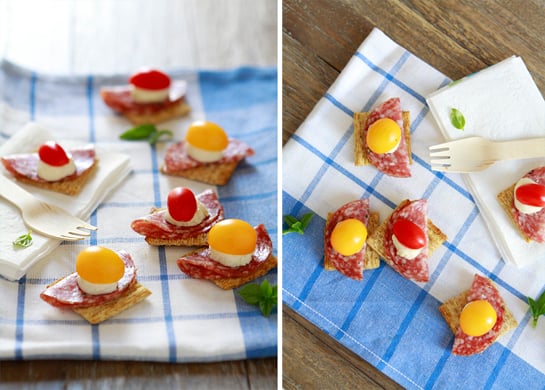 Being away from home every day all day long can be challenging for little kids, especially those who were taking afternoon naps not that long ago.
It is important that they understand and are reminded that even though we aren't at school with them, we are still thinking about them and love them. Here are a few suggestions to send that special message to your children.
Read more at: School Box Lunch Love
Red, White and Blue Holiday Fun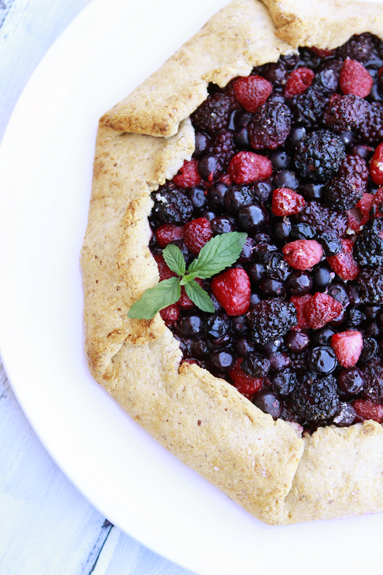 The Fourth of July is just around the corner and what better opportunity to combine some fun family time and good food!
The Fourth of July is the perfect time to showcase Red, White and Blue in your desserts. If you're looking for nutrition friendly dessert ideas, raspberries and blueberries are always a hit this time of year.
Read more at: Red, White and Blue Holiday Fun
Family Life Balance
Transition is hard on our families and bodies. Even if the transition is a positive experience (like moving into a new home or having a baby), the stress that accompanies these changes is hard on us.
The best thing anyone can do is to take care of their body and family during these hard times. Here are five tips I learned that helped balance our family life during our big transition – an out of state move to a new home.
Read more at: Life Balance 101
If you'd like to follow along with Together Counts, you can find them onFacebook and Twitter to Pinterest .