I had the opportunity to participate in the Together Counts blogger ambassador program again and am thrilled at the opportunity to support and organization that supports family togetherness.
Together Counts is a program created by Healthy Weight Commitment Foundation. Their goal is to bring families together to live a balanced, healthy lifestyle – something I'm completely on board with.
I wrote all year on the Together Counts blog during 2013 and thought I'd take a quick moment to share some of the things I've been writing about over there.
Balancing Treats and Activities
Eat Sweets in Moderation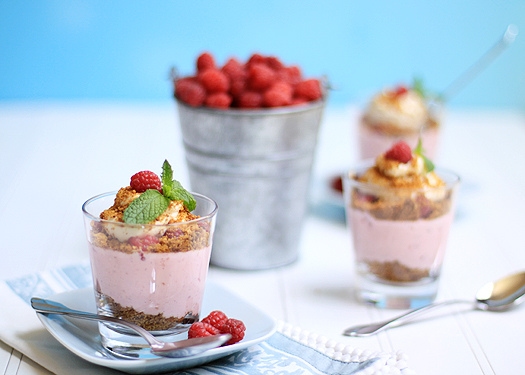 I might bake some cookies or cupcakes, but I don't eat three in one day. I don't even eat one every day. Sweets are completely fine when eaten in moderation, both in terms of the portion size (and control!) and in relation to the proportion of more nutritious foods eaten.
Put Some Thought into Planning
I prefer not to blog about desserts or other sweets, even breakfast treats, back to back. In part because I don't want readers who aim to stick to a healthy diet to feel like I'm tripping them up in that department. But also because I don't want to eat desserts that often. I mix dessert recipes in between dinner, breakfast, lunch, salad, or other recipes that are more "whole foods."
Valentine's Day: A Family Affair
Breakfast Time Love
I love this idea for sharing 10 things that you love about each family member. This is a great way to get the family talking and encourage sibling participation and expressions of love to one another. Rather than mom filling out all 10 spots for everyone's list, encourage all family members to contribute a few items on the cards.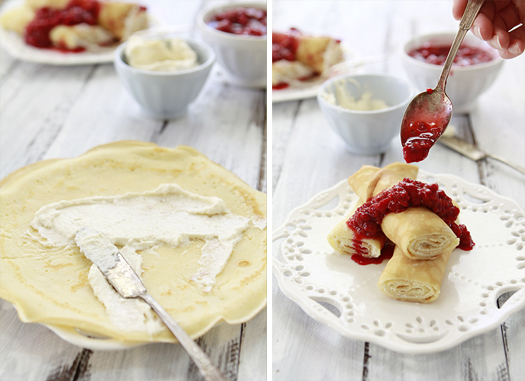 Not only is it a great way to start the day, it also offers heartfelt expressions of love that we can refer back to often.
Then kick off the morning with one of these tasty recipes:
Celebrate Summer Outdoors
Kids are so plugged in these days compared to when I was a child. A breath of fresh air is what kids need more than anything. Take a moment to unplug this summer. Forget about cellphones, iPads, computers and the Wii.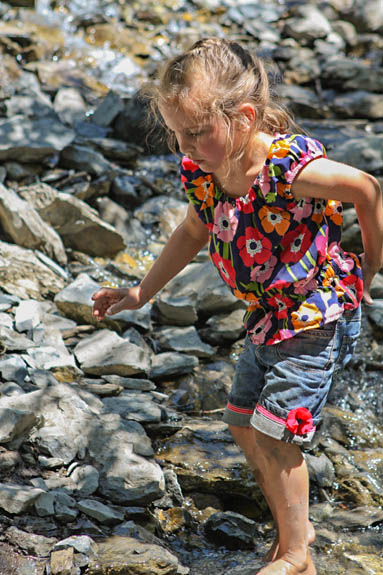 While you're at it, plan a simple family hike to spend some time being active with your family. Being active in nature is my favorite way to exercise.
The Healthy Playground Makeover Sweepstakes
I don't view recess as something that takes time away from my kids' learning. In fact, I believe that physical exercise prepares kids' minds for learning – and leads to better behavior in the classroom.
Just think about it from an adult perspective: Do you start to drag at work (or even at home) when you are focusing on task after task without a break? Do you get tired and cranky? Are you mentally exhausted when you've been sitting at a desk all day? And when you're feeling that way, how is the quality of your work? Not so great, in my experience.
Celebrating Thanksgiving Throughout the Year
We often associate being thankful with the month of November as we prepare to celebrate the Thanksgiving holiday, but that doesn't mean we can't keep the spirit of Thanksgiving alive all year round. Acknowledging the things in my life that I am thankful for, not just during Thanksgiving, most definitely makes me a happier person. The Together CountsTM program serves as a great motivator to gather around the family table, and I wanted to share a few ideas for keeping Thanksgiving alive at your family's table year-round.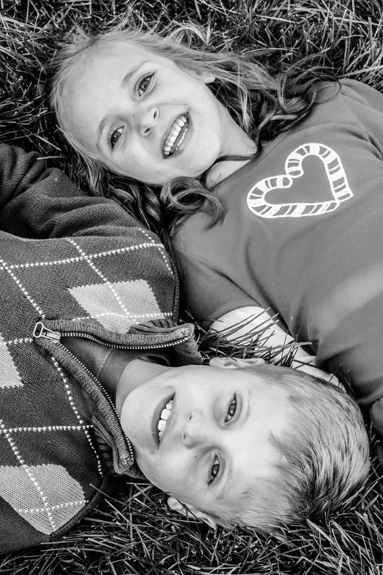 Create family ritutals.
Whether it is a simple tradition like enjoying "Sunday dinner," regularly getting together with extended family or friends for a gathering, or enjoying some of your favorite Thanksgiving foods throughout the year, there are many ways that we can keep family mealtime special throughout the year.
If you'd like to follow along with Together Counts, you can find them onFacebook and Twitter to Pinterest .