If I could go back and change one thing about our summer it would be that we didn't take any family adventures. I don't mean a big elaborate vacation to an exotic location.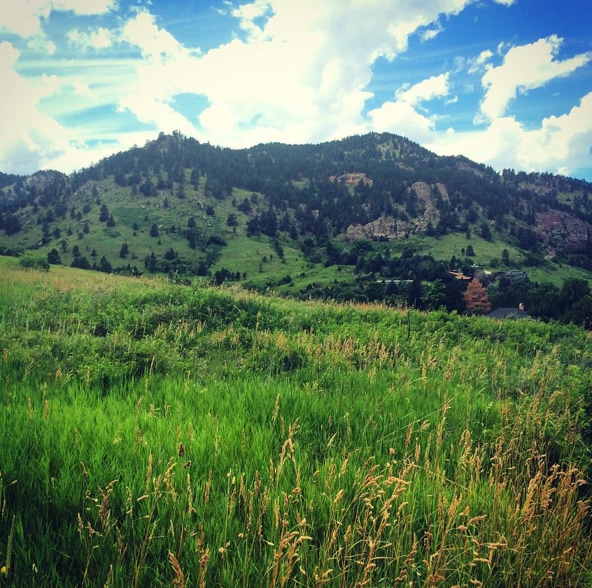 But there is something special about a family adventure and the way it draws us closer as a family. When we get away from the routine of life and travel somewhere unknown together, we only have each other.
We did plenty of play around home with park days, bike rides, afternoons at the pool and even a hike or two. There definitely wasn't a shortage of fun by any means. But, my kids are often so busy playing with their own friends and pursuing their own interests that I would love to see them with more time spent having fun together. Outdoor adventures seem the perfect way to nurture that – there are so many fewer distractions. Next summer I definitely plan to do things a little differently.
Living in Colorado there are so many opportunities close by for wonderful outdoor adventures. Whether it is just a day trip to Rocky Mountain National Park to explore nature while enjoying the fresh air cooler temperatures on a hot day or a weekend of camping, it is a good thing to get away from the routine of life once in a while.
In partnership with the National Park Foundation, ARM & HAMMER™ Laundry has created a collection with scents inspired by nature. The A&H Laundry detergent line Clean Scentsations™ offers three different scents to give your clothes the pristine freshness of the great outdoors – Purifying Waters inspired by Glacier Bay, Alaska, Sun-Kissed Flowers inspired by Yosemite, California, and Twilight Sky inspired by Acadia National Park.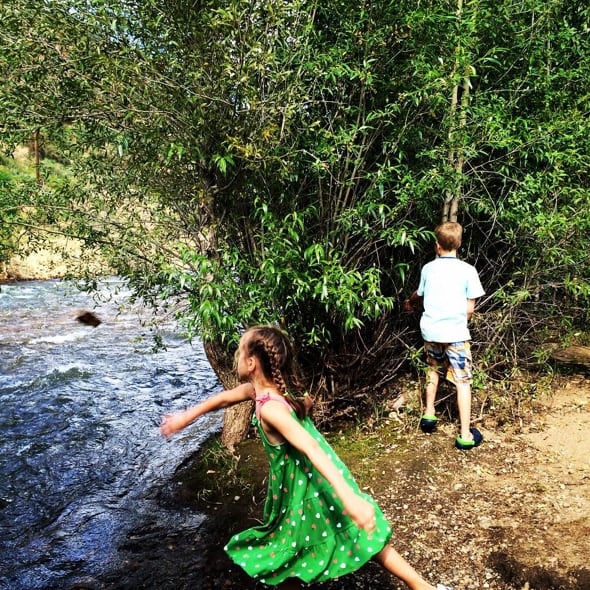 Not only does this laundry detergent smell fantastic, but because ARM & HAMMER™ uses the power of baking soda in their detergents to fight tough dirt and odors, the laundry really does come out clean. My favorite scent in this line is the ARM & HAMMER™ Clean Scentsations™, Twilight Sky, inspired by Maine's Acadia National Park. It is fresh and clean without being overpowering.
Now that we are fully into the winter months, I hope to take some time to explore our beautiful parks and mountains in Colorado, even if it is just a quick day trip to go skiing. There is something so renewing for me about spending time in nature.
Where would you go on a family adventure?
This is a sponsored conversation written by me on behalf of Arm & Hammer. The opinions and text are all mine.