My almost-four year old daughter has recently discovered the joys of having me read-aloud to her.
And, as a former children's librarian, I feel like I've died and gone to heaven.
I love picture books, but chapter books are my true book love. Finally getting to share that with my child is like magic.
If you're looking for some suggestions for books to read to your child (especially as summer approaches!), here are four that we've loved, that are great for boys and girls alike.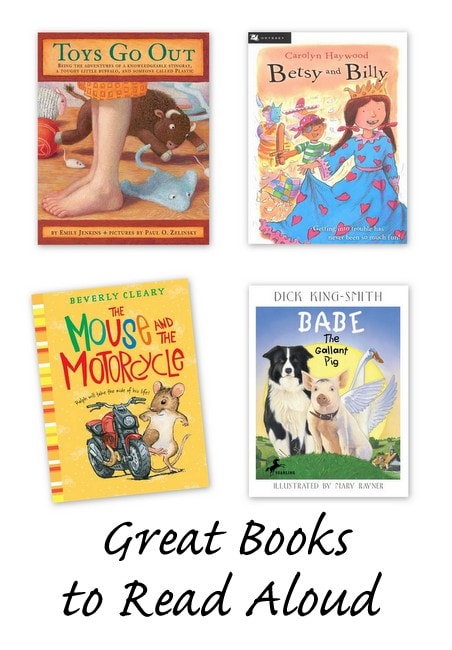 Written by: Janssen Bradshaw of Everyday Reading
What have you loved reading aloud with your children?