Now that the clocks have switched back (man, it's dark out now!) and the pumpkins and Halloween books have been put away, there's nothing but cold and snow on the horizon for many of us. But one thing makes the dark nights and cold days worth it…winter picture books! Here are some of my favorites, enjoyable for both kids and adults.
Written by: Jennifer Petro-Roy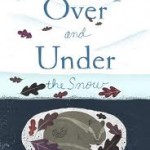 Over and Under the Snow by Kate Messner
This lovely picture book examines the creatures that live under the layer of snow that is all that most of us see. It follows a child and her father, cross-country skiing over a landscape of newly fallen snow, and lets us explore the world beneath those skis at the same time: from squirrels to bullfrogs to bears. The text is calming and the illustrations are soothing and tranquil, making it a perfect nighttime read. Messner also includes a wealth of information at the end about the very animals she mentions in her text.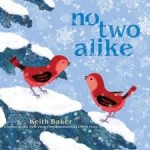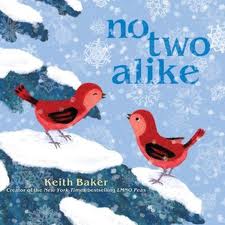 No Two Alike by Keith Baker
Another quiet, calming read in which the reader goes along with two birds to discover how in the world of nature, there really are no two things exactly alike: whether it's snowflakes, trees, or people. I love the juxtaposition of the red birds against the blue landscape, the message is sweet and welcome, and the rhyming is well done.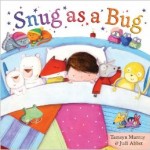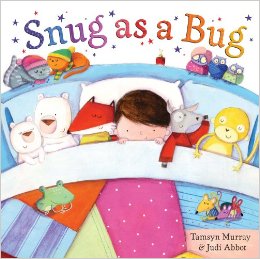 Snug as a Bug by Tamsyn Murray
This is a counting book wrapped up in a fun, playful story about a young boy going to the playground with his mother on a chilly day. As they head off on their travels, George has to decide how snug he actually wants to be, and which silly animals he wants to resemble. A perfect combination of a whimsical plot and bright, vivid illustrations!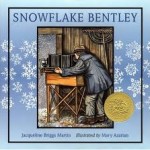 Snowflake Bentley by Jacqueline Briggs Martin
This winner of the 1999 Caldecott Medal tells the story of Wilson Bentley, who dedicated his life to photographing the intricacy and uniqueness of snowflakes. even when others tried to discourage him from this passion. Presented in gorgeous woodcut illustrations, this book is equally gorgeous in both its words and its pictures.
What are some of your favorite seasonal picture books?
Get More Recipes via Email
Did you love this recipe? Sign up to receive Good Life Eats Email Updates and never miss another recipe!