I feel like February is a fairly unpopular month. The holidays are long over and winter has really set up camp, with no end in sight.
These four books are perfect for snuggling up with on the couch, whether you're celebrating your own love story on February 14th or just looking for a book to fall in love with.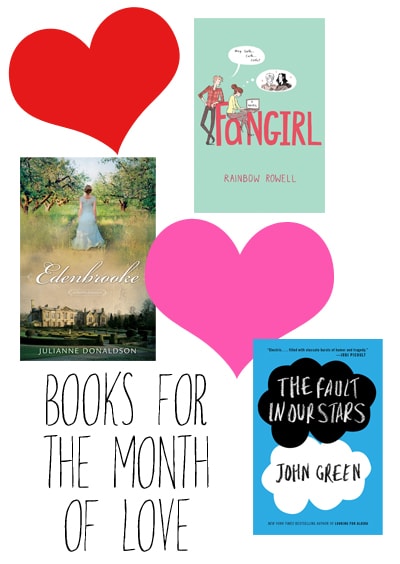 Written by: Janssen Bradshaw of Everyday Reading
What are your favorite books with a love story?