As moms, women are expected to care for our children, keep the household running smoothly, and plan delicious meals and wholesome activities. These days many moms work part-time and full-time jobs in addition to the fulltime job as mom. With all of these responsibilities, it is so important for moms to make time for themselves. Moms need a few minutes each day to refresh and recharge their batteries.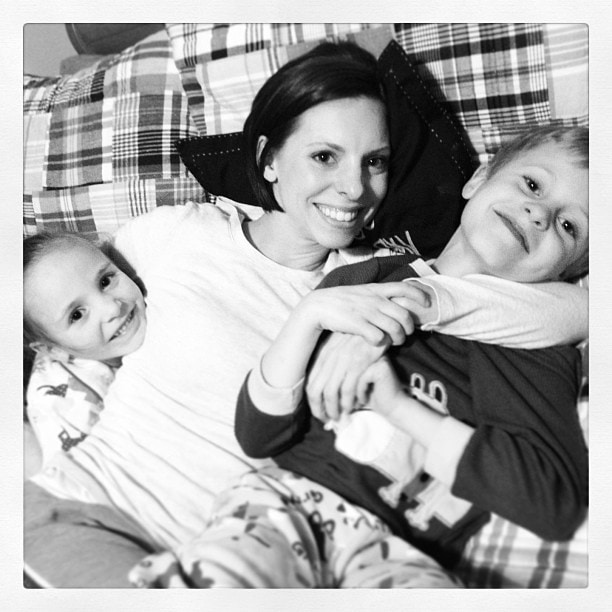 Over the years I have learned just how important "me time" is. That it isn't about taking a break from my kids, but about taking care of myself so I can be the best mom I can be. With both kids in school all day now, it is easier to carve out some alone time for reading, exercise, going to lunch with a friend, running errands alone, or even just taking a lazy day.
Finding the opportunity for "me time" is harder in the summer with kids home from school for weeks on end. Days are busy with summer activities, family travel, and spending time with friends. Me time won't happen if you don't have a plan to make it happen. Realize the importance of this time to recharge and make it a priority.
My kids have 20 minutes of reading each day as part of our daily routine. Though I often read with Madeline since she isn't a self-sufficient reader yet, this is the perfect opportunity for a few minutes of downtime. Logan reads all by himself in his room. I usually ask Madeline to read 5 or 10 minutes alone, even if she is just looking at books, and then I'll come read with her. Even 10-15 minutes for to sit down and take a break is enough.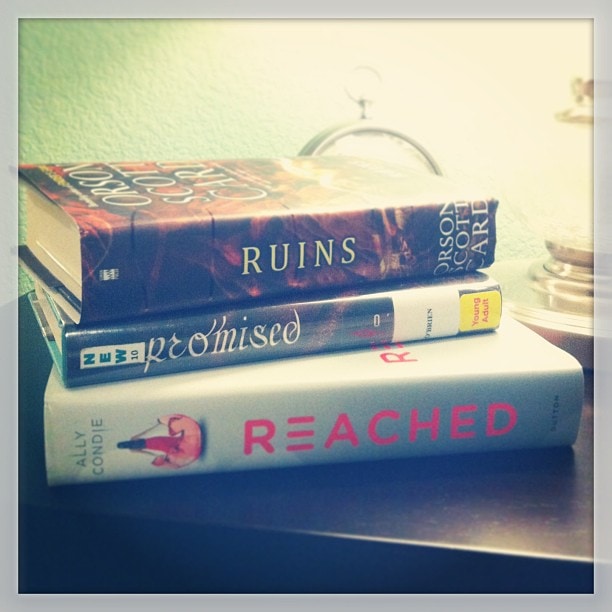 I also make a point to have some downtime before I go to bed rather than busying myself all evening after the kids go to bed and then hitting the pillow myself. I spent anywhere from 20 minutes to a couple of hours reading or I'll zone out in front of one of my favorite programs.
Sometimes it is easy to catch a few minutes of "me time" during the day's activities. One of our favorite activities last summer was going to the neighborhood pool with friends. I played with my kids in the pool a lot, but I also made sure to spend some time just sitting poolside relaxing and chatting with friends while I watched the kids swim and play with their friends.
Most moms will tell you that the opportunity to connect with another adult during the day is priceless. Our time at the pool last summer allowed these interactions and helped me to build new friendships after moving to a new place. Best of all, it was free!
12 Easy "Me Time" Ideas for Moms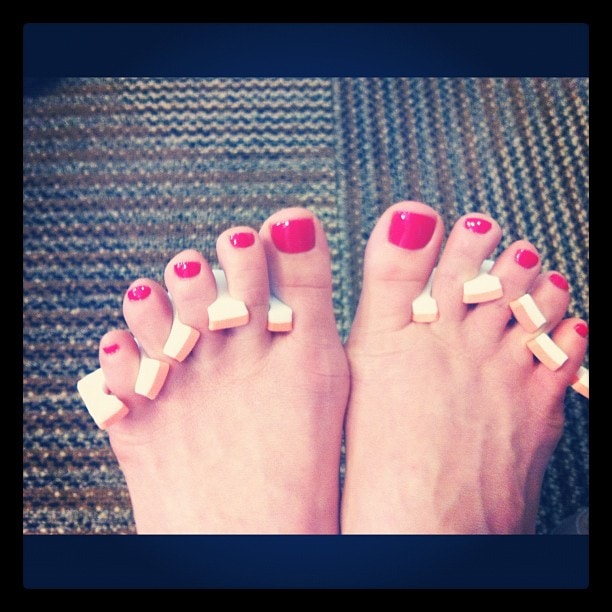 Implement a mandatory quiet time in the afternoon – for moms and kids – as part of your daily routine during the summer. Those few minutes to spend some time alone recharging your batteries. Here are a few ideas:
1. Read a book or a magazine. Try some of of Janssen's Summer Reading for Adults and 5 Books for the Beach recommendations.
2. Take a power nap.
3. Call a friend or family member and catch up.
4. Sit in your favorite chair or outside if the weather is nice while enjoying your favorite music.
5. Write in your journal.
6. Exercise or stretch – you don't need a gym to do this.
7. Take 20 minutes to get engrossed in Pinterest. Just make sure you log out after that 20 minutes is up.
8. Give yourself a home facial, manicure, or pedicure.
9. Sit down and use the opportunity to do nothing
10.Spend some time outside planting a pot of flowers.
11. Tackle a simple project you've been wanting to do for yourself – hanging up those picture frames you bought last week, arranging some flowers in a vase for the kitchen or your bedroom, etc.
12. Treat yourself to a little ice cream to cool off. Here is a fun idea: cut Blue Bunny Sweet Freedom Ice Cream Sandwiches into bite-sized pieces. Make kebabs with the ice cream sandwich pieces and fresh fruit.
What is your favorite thing to do for "me time?" How do you make time for that during summer?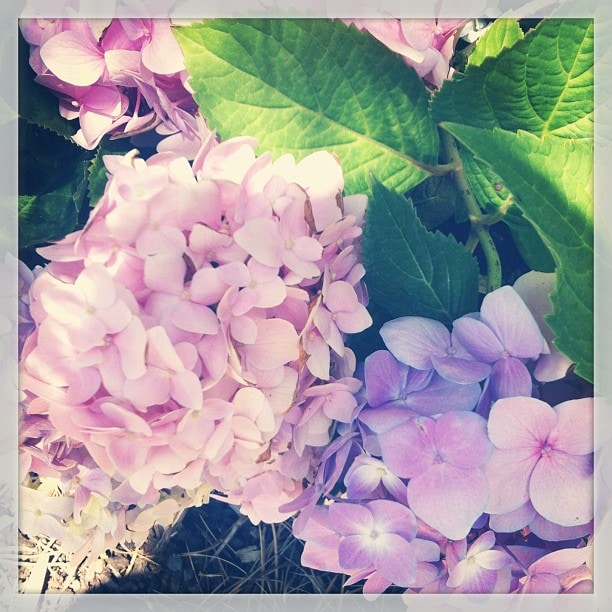 Disclosure: This post is sponsored by Blue Bunny Ice Cream. All opinions are my own. Be sure to check out Hearst Magazines for more Summer Indulgence tips from Blue Bunny and bloggers like me.