I've been sharing some fun things over on The Laughing Cow blog the past few months, so I thought that I would share them with you here. Feel free to share anything you've written lately in the comments section. I'd love to see what you've been up to.
Trail Mix Pairings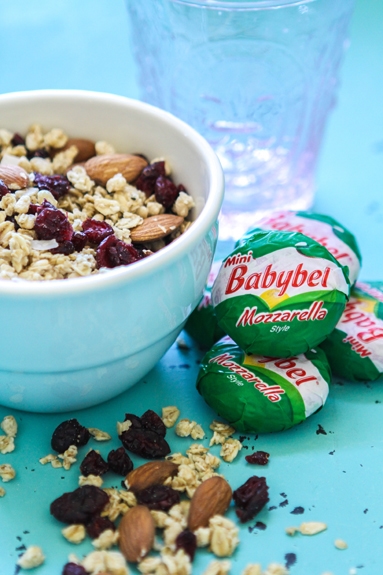 Have you ever tried pairing your favorite trail mix with Mini Babybel cheeses when you need an afternoon pick me up? You'll get a little something sweet from the dried fruits, savory flavors and protein from the nuts and cheese, and whole grains from the granola!
A snack like this will give you the energy to push through the rest of your work day. It also makes a fun after-school snack for kids! They need a boost so they can get their homework done after a long day at school! Read more...

Lunchtime Combos to try this Back-to-School Season
School is going to start for my kids before I know it. With the start of school comes the topic of school lunches, and sandwiches are always a big part of that. It is great to mix things up in school lunches so my kids are constantly trying and being exposed to new foods. Creative pairings are an easy way to get my kids to try new and healthy foods. Read more…

Tips to Lighten Summer Recipes (it definitely still feels like summer here in Colorado!)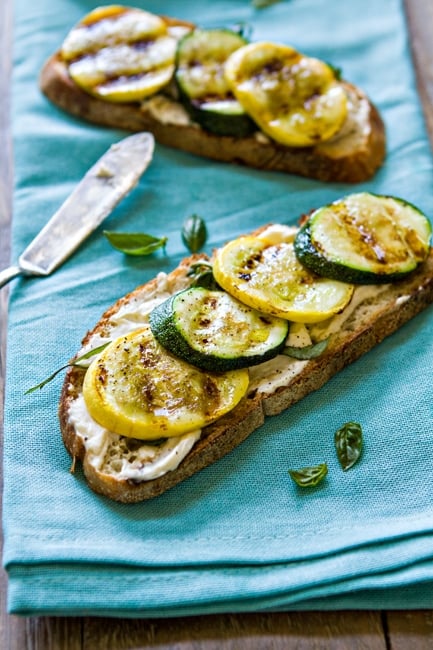 Most of us naturally eat less in the summer. Our bodies don't have to work as hard to stay warm and conserve energy during the warmer months as they do in the winter, so we don't need as many calories to keep us going!
That being said, the topic of eating lighter in the summer is still on the mind. Here are some tips for keeping your meals light and delicious this summer. Read more…

Favorite Cheesy Recipes
I always say that I'd have a really hard time being vegan. We love cheese in our house so much! It doesn't really matter what kind or how it is served. It can just be sliced on a cracker for a snack, with fruit and a handful of nuts, or in a recipe. Cheese is just something we always have a good supply of, and in multiple varieties, in the refrigerator.
Besides being a great snack, cheese often rescues me on the crazy, busy nights when I don't know what to make for dinner. Homemade Mac n' Cheese is always just a few minutes away. Fancy grilled cheese, homemade pizza or loaded quesadillas are other quick meals made possible and delicious by cheese. Read more…
What have you been writing lately? Please share one of your recent posts in the comments.
I am an official brand advocate for Bel Brands in 2013. While I receive compensation for participation as a brand advocate, opinions are my own.