Plenty of food bloggers go on to write cookbooks. Sometimes they're not worth picking up – they're virtually carbon-copies of their blog – but others of them are just
Plus, there is something so nice about having a book to open up on your counter while you cook, or being able to go through the whole book at once, marking recipes you want to try.
Here are five food blogger cook books I've loved: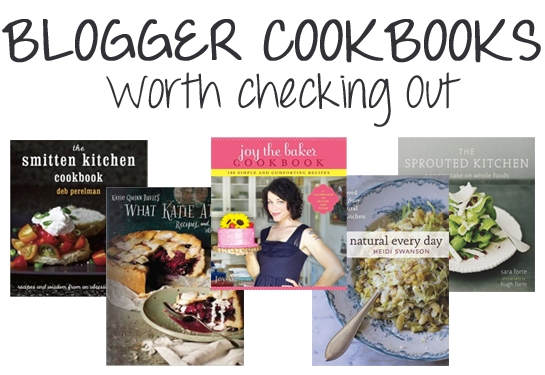 Written by: JANSSEN BRADSHAW of Everyday Reading
Any blogger cookbooks you'd recommend?