Elementary and middle school is when I absolutely fell in love with reading and I still love books exploring that middle school identity: relationships with friends, family members, and parents; figuring out what it means to fit in; and characters starting to learn who they are in the world.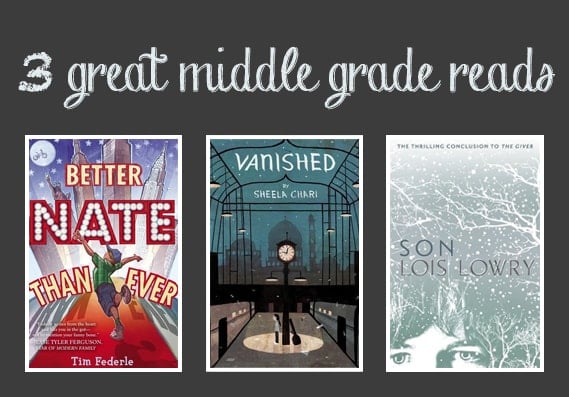 Young adult fiction has absolutely exploded in the past few years, and I must admit, I read my fair (or unfair, as my overloaded bookshelf can attest) share of it. But in the past few years, middle grade fiction has become my true love.
Written by Jennifer Petro-Roy
Middle grade books can be funny, silly, and serious, and the characters are often much more earnest than those you encounter in YA. There's an element of truth that I love.
3 Great Middle Grade Reads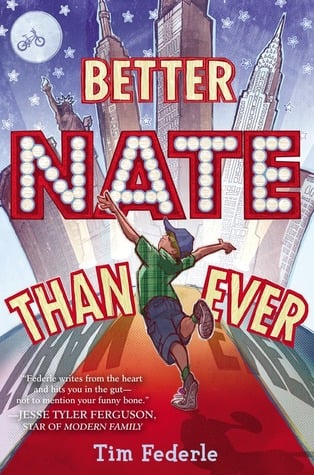 1. Better Nate than Ever by Tim Federle: Nate Foster has always wanted to be a Broadway star. But his podunk town in Pennsylvania is far away from the bright lights of New York City. So he and his best friend Libby hatch a plan: she'll cover for him while he hops a bus to NYC for an open-call audition for E.T.: The Musical. Federle is a former Broadway actor himself and his insider role lends an air of truth to the details of this novel. But besides that, Nate's journey is utterly heartwarming–Federle truly gets inside the brain of a young boy who has never felt at home until he finds 'his people.' The dialogue is hilarious and quippy, and the supporting characters memorable.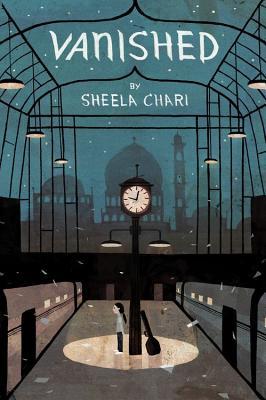 2. Vanished by Sheela Chari: When eleven-year-old Neela's veena (a traditional Indian stringed instrument) is stolen, she is thrust directly in the middle of a strange mystery. The instrument was a gift from her grandmother, but she soon discovers that it has a past she is not aware of–and that a curse may actually be upon the instrument! The pacing on this mystery is top-notch, and I simultaneously learned a lot about the Indian culture. I adored how real Neela seemed–Chari really gets the actions, the dialogue, and the shifting relationships of this age group, both with parents and with friends.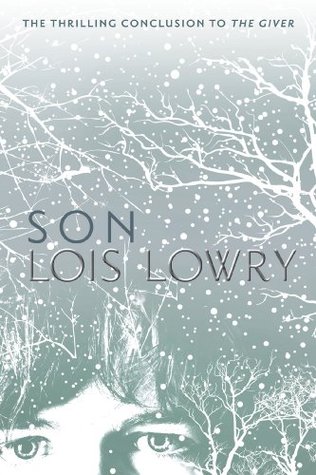 3. Son by Lois Lowry: This book wraps up Lowry's The Giver quarter, and although it didn't hit me as hard as The Giver did (although honestly, what could?), Son brought the world of Jonas, Kira, Matty to a close as we are introduced to Claire, the birthmother of Gabriel, who Jonas stole away from his closed community. Claire, assigned the role of Birthmother at age 13, gave birth to a son–and never knew what became of him. When she steals away to discover the truth, she does not anticipate the changes she'll have to undergo to meet her boy. Although this book is not exactly middle grade, as many kids can't exactly relate to Claire's experiences, it is a fitting conclusion to a quartet that decidedly started out that way, and thus will most likely find its way into the hands of many children.
Do you have any favorite middle grade titles? What were your favorite books when you were that age?
Did you love this post?
Sign up for Good Life Eats email updates and never miss another update!