Picky Eaters are something we are very familiar with in our house. For those of you who have been around a while, I won't retell Logan's story with picky eating.
If you're new around here you might be interested in catching up on all things Picky Eating:
I haven't done a full update on our picky eating in a while, I'll save that for another time, but I will tell you that persistence really pays off. There are still things I battle with all the time and while I'm not completely happy with how either of my kids are eating overall things are so much better.
There are several dinners that I make that I enjoy eating that both kids will also eat. Logan has grown above and beyond what I ever thought he would when we started down this path years ago.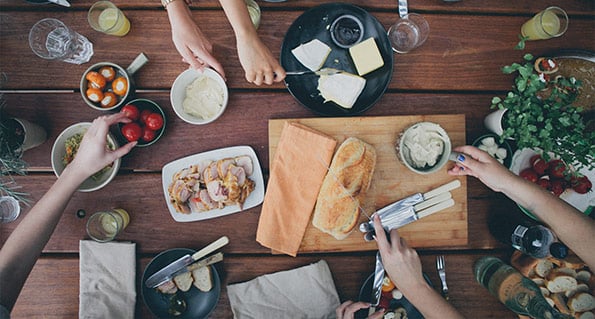 Image via Evite
This time of year always reminds me of how far we still have to go.With Thanksgiving Dinner, holiday parties at home, with friends or at school, Christmas dinner, or meals while family is visiting during the holidays the picky eating thing is a big deal again.
How do you host a holiday party or plan a holiday meal when one or more of the guests is picky? How do you keep everyone happy?
Planning a Dinner Party When You Have Picky Eaters
Plan a "Make your Own" party – Evite suggests: "Dispense with the one-size-fits-all, sit-down meal and go for a help-yourself setup that allows everyone to pick and choose what they want to eat."
In our family it works really well to have a make your own pizza party. I make the pizza dough, provide a variety of toppings, and get everything ready for making awesome pizza at home. Everyone else does the rest and is in charge of what they want on their pizza.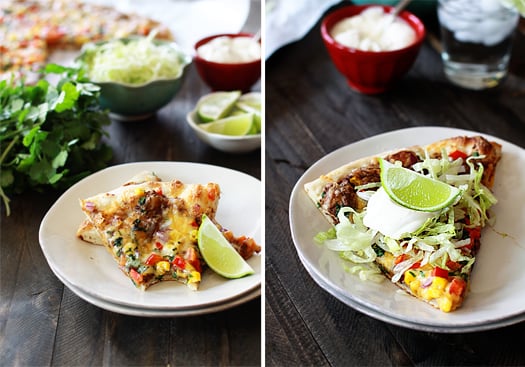 This also works great with a taco bar, customizable gourmet quesadillas (with guacamole, of course) or grilled cheese (plus some tomato soup), baked potato bars, or even make your own stir fry (just set up an assembly line with a variety of meats, vegetables, sauces, noodles, and rice and each person can cook up their own individual serving.
Keep it simple – now isn't the time to experiment with new recipes or unique ingredients.
Find something everyone likes – In our house that is chicken (or turkey, and sometimes pork or sausage). If there is one food that everyone has in common, use that as your starting point. You can even use websites like FlavorPrint to poll your guests on what they might like based on their preferences.
Skip dinner and just serve snacks and appetizers – Instead of stressing over a main course that will work for everyone, provide a few tasty appetizers and snacks and ask your guests to bring something to share as well.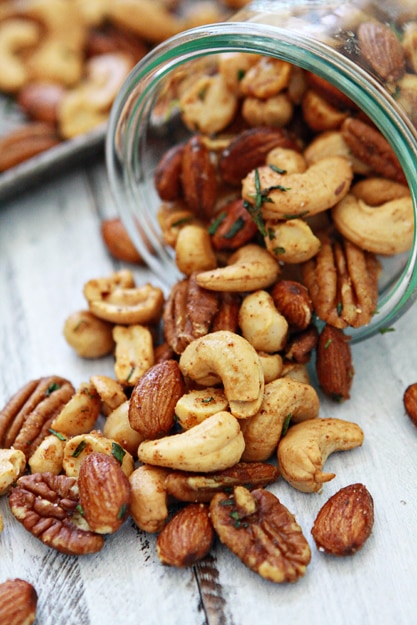 There will be enough variety that everyone is bound to find something they will like.
This also makes for a fun, casual atmosphere instead of worrying about the fuss of a sit down dinner. Find lots of appetizers and snacks here, or check out these ideas:
Don't aim to please everyone with everything – This is where I got hung up for a long time on family dinners. Not everyone is going to like everything. And that is totally fine. But if everyone can find something they like, or more than one thing that they like at the table, then I feel like I've done okay.
Need some more ideas? Check out Evite's suggestions for How to Throw a Dinner Party for Picky Eaters.
How do you plan a dinner party when you have picky eaters as guests?
This post was created in partnership with Evite. All opinions are my own.