I just took the corned beef out of the freezer so I can make my Honey Marmalade Mustard Glazed Corned Beef this Sunday.
I'm a little bit excited for this once a year meal coming up this weekend.
We will be serving it with Colcannon with Leeks and Kale and my favorite cabbage recipe that comes from Kalyn's Kitchen – Roasted Cabbage with Lemon.
If you haven't decided what you'll be cooking up for St. Patrick's Day here are a few recipes to try…and some fun activities, crafts and picture books that fit perfectly with the theme.
Corned Beef Recipes
St. Patrick's Day Side Dishes
St. Patrick's Day Desserts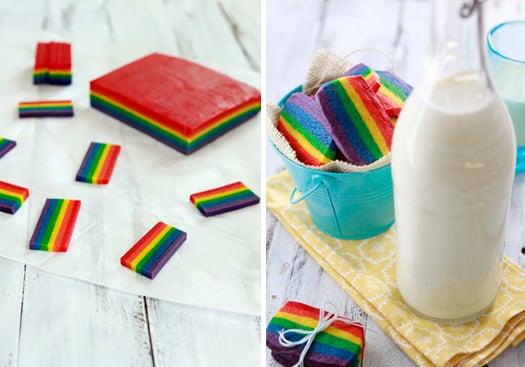 St. Patrick's Day Leftovers
Fun Things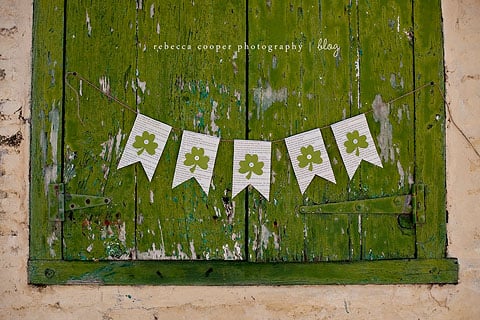 What are you making for St. Patrick's Day?