It is getting to the time of year that I love. Fall. We always enjoy making special breakfast goodies this time of year. Having the oven on makes the kitchen warm and toasty. I can't think of anything that beats enjoying something apple, pumpkin, or cinnamon-y for breakfast on a chilly morning.
I thought I'd share a few of our favorites with you.
Some of Our Favorite Fall Breakfast Treats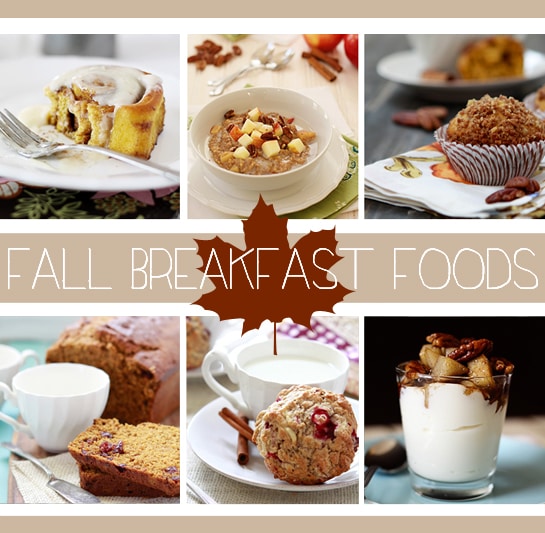 New Breakfast Recipes to Try
I've been keeping my eyes open for some new recipes to try this fall too. Do you have special fall breakfast treats that you like to bake this time of year? I would love some more new ideas to add to our rotation.
What do you love to eat for breakfast during the fall?
I am an official brand advocate for Bel Brands in 2013. While I receive compensation for participation as a brand advocate, opinions are my own.