I shared this last year and thought it might be helpful to share again…Re-Posted from 2010:
It's been extra busy here this week with Logan and Madeline both home from school, but busy in a good, fun way (except for the not getting any work done).
The kids and I had a fun day on Monday picking out a couple more gifts for Daddy. I just barely went grocery shopping last night for our Christmas meal.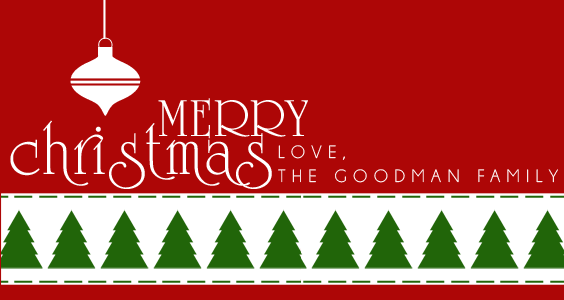 What is on your Christmas menu this year?
We still haven't come up with a traditional Christmas menu in our house, but instead seem to try something new every year. This year for dinner we are having Filet Mignon in Red Wine Balsamic Reduction, Mixed Greens with Fennel and Orange, Roasted Cipollini Onions in Thyme, Roasted Garlic Mashed Potatoes, and Cranberry Pecan Pumpkin Tart. Breakfast will probably be Pumpkin Cinnamon Rolls.
If you're like me and feeling like there is no way that Christmas is just days away and maybe need a few last minute Christmas meal ideas, I thought I'd offer up some of our favorites from the past year for your perusal.
For Breakfast or Brunch:
Many of these can be prepared or partially prepared in advance to make your Christmas morning smooth and relaxed – just the way it should be!
If you can't fully prepare in advance, make your morning simpler by doing all the prep-work you can, such as mixing the dry ingredients the night before or chopping any necessary ingredients.
Enjoy unwrapping gifts with family members while some of these goodies bake away in the background.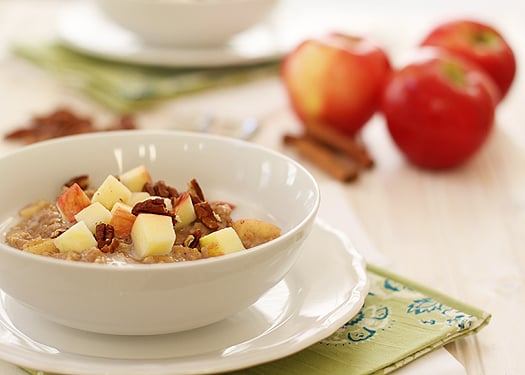 The Sweet
Baked Pumpkin Pie Oatmeal
Muffins That Taste Like Donuts
Overnight Apple Pie Steel Cut Oats
Pumpkin Cinnamon Rolls
Waffles with Apple Cider Syrup and Pecans
Pear, Pomegranate, Cranberry Breakfast Crisp
The Savory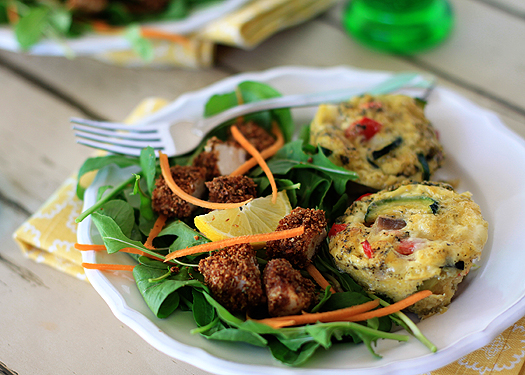 Black Bean Breakfast Burritos
Flaky Biscuits with Cheddar and Ham
Individual Zucchini, Pepper, and Fontina Frittata
Zucchini, Potato, and Bacon Frittata
Artichoke, Leek, and Potato Frittata
Roasted Potato and Spinach Frittata with Feta
For Dinner
Whether you're attending a pot-luck, hosting a six course meal, or enjoying a small, intimate dinner with your immediate family, I have some ideas for you!
What are your plans for Christmas dinner?
Appetizers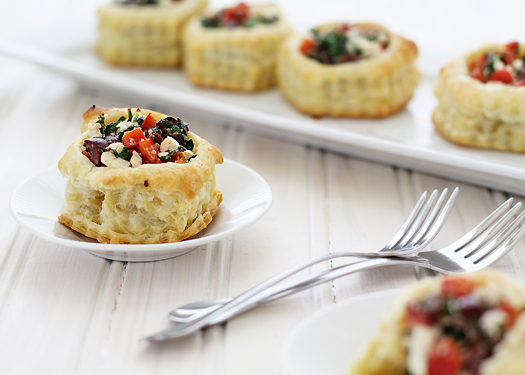 Cucumber Feta Rolls
Spinach Feta Stuffing Balls
Marinated Olives with Garlic, Thyme and Rosemary
Balsamic and Thyme Roasted Portabella Mushrooms
Gingered Clementine and Pomegranate Shrip
Puff Pastry Appetizer with Kalamata Olives
Three Quick 3-Ingredient Appetizers
Bread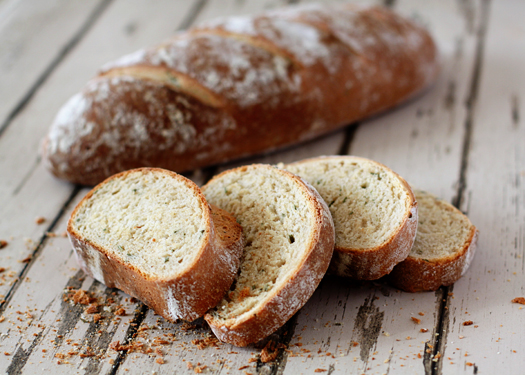 Buttery Dinner Rolls
Sweet Potato Dinner Rolls
Savory Gruyere, Apple and Sage Scones
Light Whole Wheat Baguette: Artisan Bread in 5
Rosemary Focaccia
Rustic Rosemary Garlic Bread
Starter Soups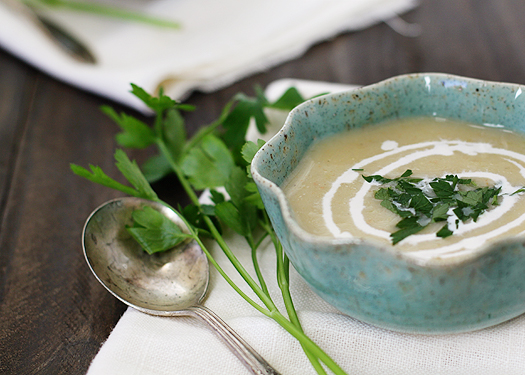 Creamy Cauliflower Soup
Potato Leek Soup
Pumpkin Soup with Toasted Walnuts
Roasted Red Pepper Soup
Swiss Onion Soup
Salad and Sides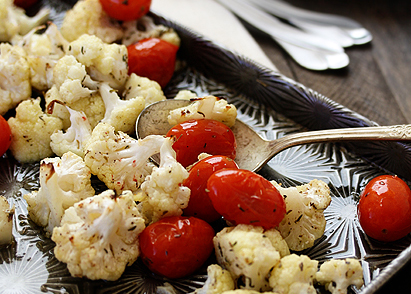 Mascarpone Chive Mashed Potatoes
Artichoke, Leek and Potato Casserole
Butternut Squash, Pomegranate + Roquefort Salad
Apple Cider Roasted Squash
Brussels Sprouts with Bacon and Shallots
Mixed Greens with Oranges
Roasted Cauliflower
Main Dish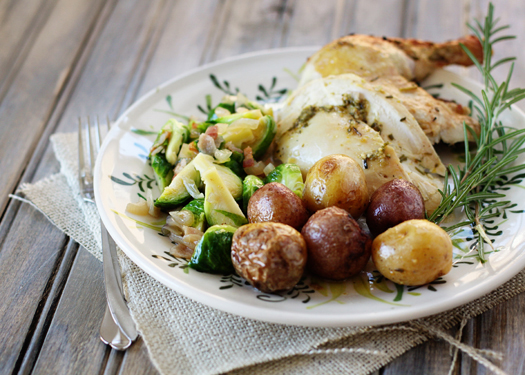 Apricot-Glazed Grilled Ham for Christmas
Citrus and Rosemary Roast Chicken
Herb Brined Turkey
Herbed Prime Rib
Seared Filet with Mixed-Herb Gremolata
Dessert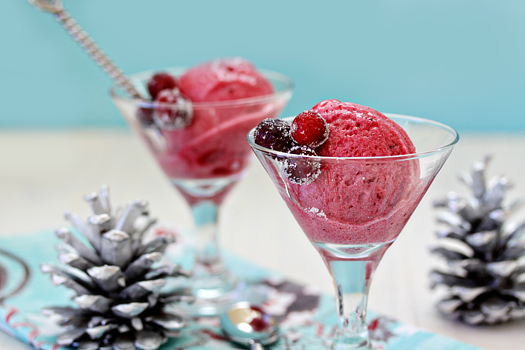 Chocolate Pecan Tart
Bite Sized Mini Cranberry Walnut Tarts
Deep Dish Apple Cranberry Pie with Oatmeal Pecan Crumb Topping
Dark Chocolate Orange Pudding
Cranberry Pomegranate Sorbet
Cinnamon Pear Crostata with Almond Oat Crust
Cranberry Pecan Pumpkin Tart
Easy Pumpkin Custard
Dark Chocolate Chip Pumpkin Cookies
Raspberry-Mascarpone Whip Brownie Parfait
For the Kids
With my kids out of school for over two weeks, we certainly need some fun things to keep us busy in the kitchen together. When my kids are bored, they're unhappy, and when they're unhappy…no one is happy. So we like to have fun activities during school breaks, even if it's something simple.
What are you doing over the Holidays to keep your kids busy?
In the Kitchen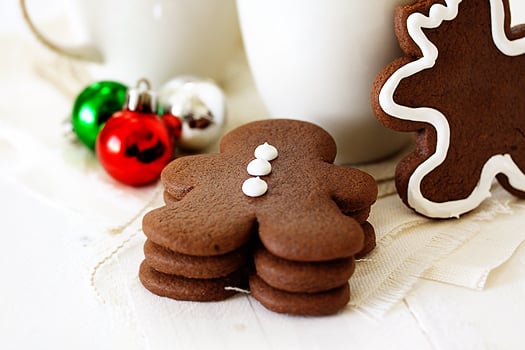 Chocolate Gingerbread
Christmas Tree Cupcakes with the Kids
Homemade Chocolate-Dipped Marshmallows
Snowman Shots
Pumpkin Sugar Cookie Bars
Winter Activities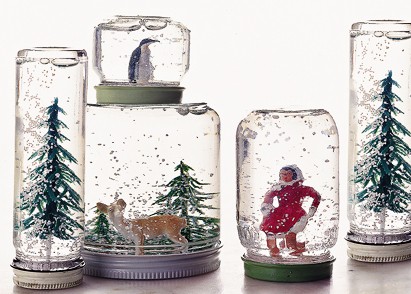 Christmas Book Bingo
Fun Christmas Picture Books
Play Tic-Tac-Snow
Snow Ball Pitch
Snow Mitten Letter Scramble
Make a Winter Wonderland Snow Globe
Watercolor Coffee Filter Snowflakes – we did this with friends this Tuesday. Moms liked it just as much as the kids!