New year, new decade, and time for some new recipes – these are the best recipes to make this year – 25 recipes you need to try (according to Good Life Eats readers)!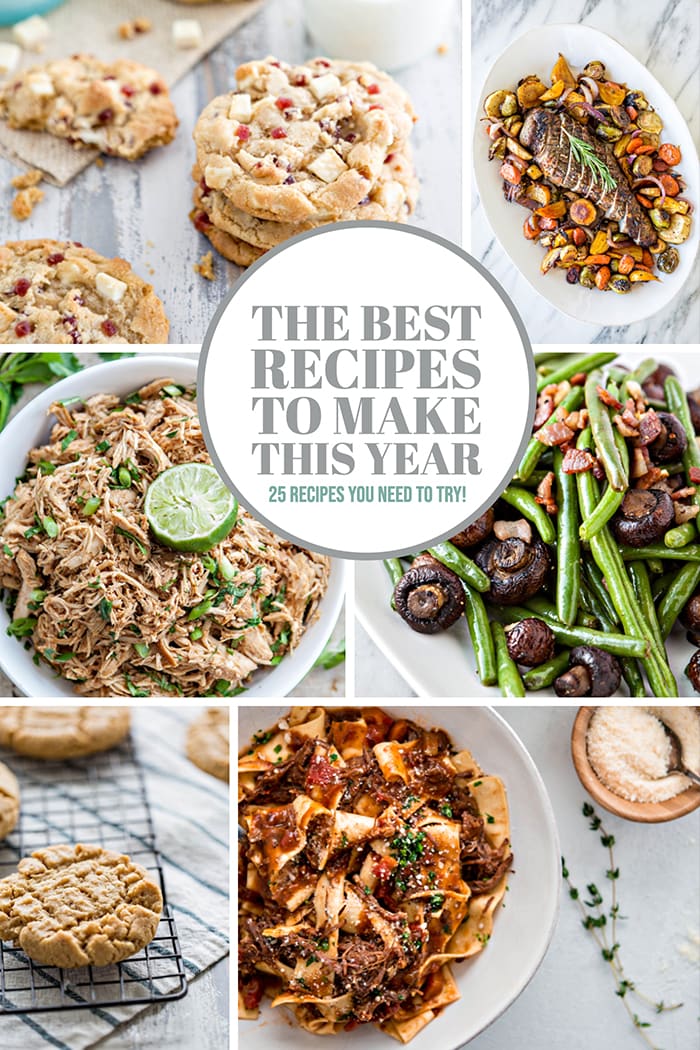 There are so many delicious recipe here on Good Life Eats. A quick browse through the recipe index will show you that there are more recipes than you could even make in one year.
But, today I'm sharing our top 25 best recipes – easy dinner recipes, easy desserts, comfort food recipes, and everything in between! I didn't pick the recipes – these are the 25 most popular recipes according to the readers! Plenty of these recipes have dozens of 5 star reviews, so you know they'll be good.
Have you made any of the recipes on this list? Or, did you have a favorite recipe of your own from 2019 that I need to make this year? I'd love to hear what your must-have recipes are!
The Best Recipes to Make this Year
Looking for some tried and true recipes to make this year? Here are our most popular and best reviewed recipes from #25 to #1.
Did you love this post?
Sign up for Good Life Eats email updates and never miss another update!